No results were found for the filter!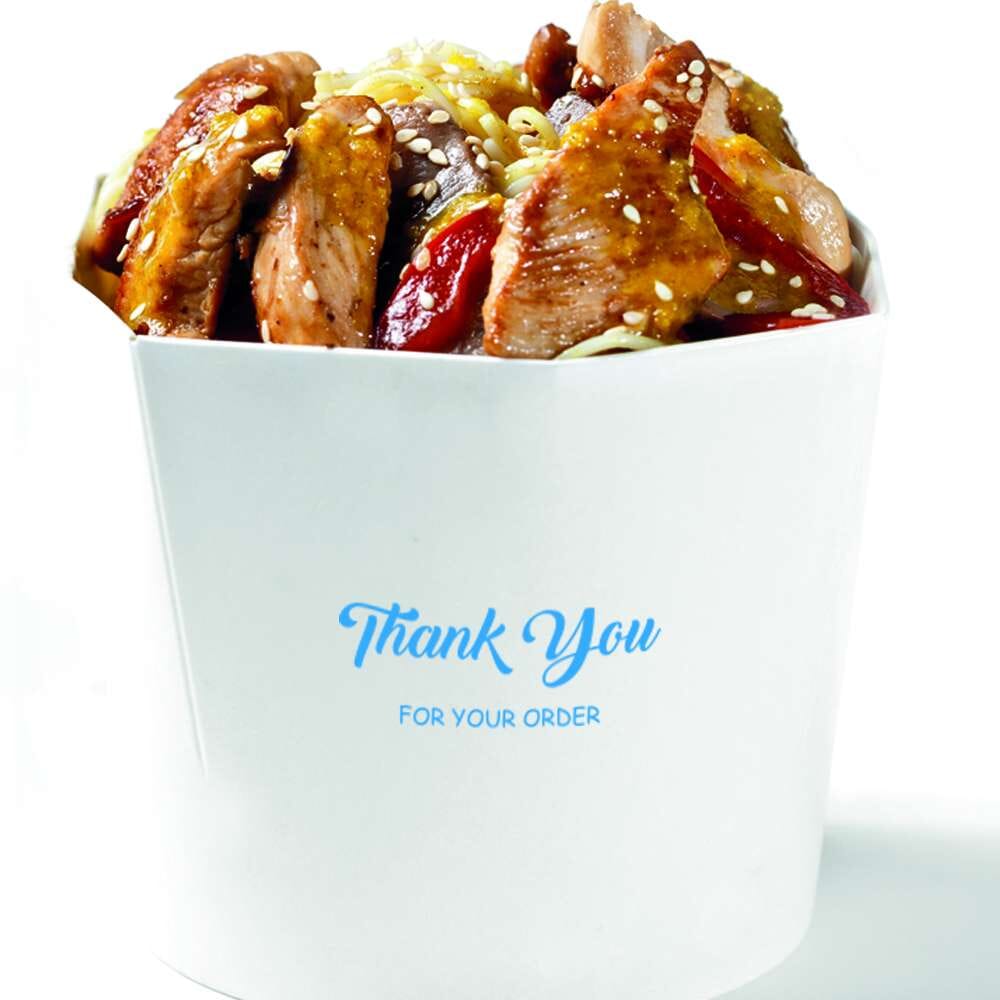 Takeaway Packaging Stamp - Thank You For Your Order
If you want to give your customers a small note to thank them for their order, this stamp is the perfect solution. Simply stamp the 'thank you for your order' message onto the takeaway bags, containers or receipt, adding a little...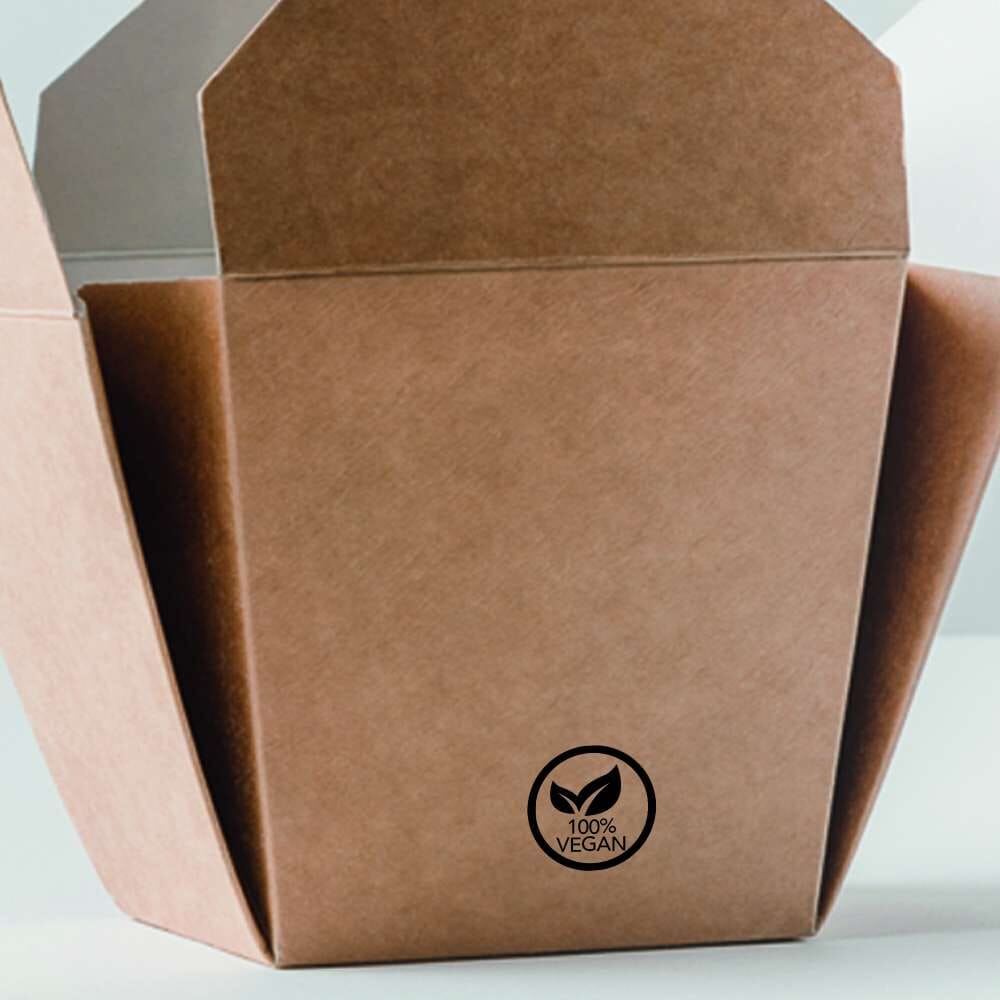 Takeaway Packaging Stamp - Vegan
With the eating trend of veganism on the rise, many consumers look out for products that are free from all animal products. Let your customers know that your food is vegan by stamping a vegan sign onto the takeaway box or bag with...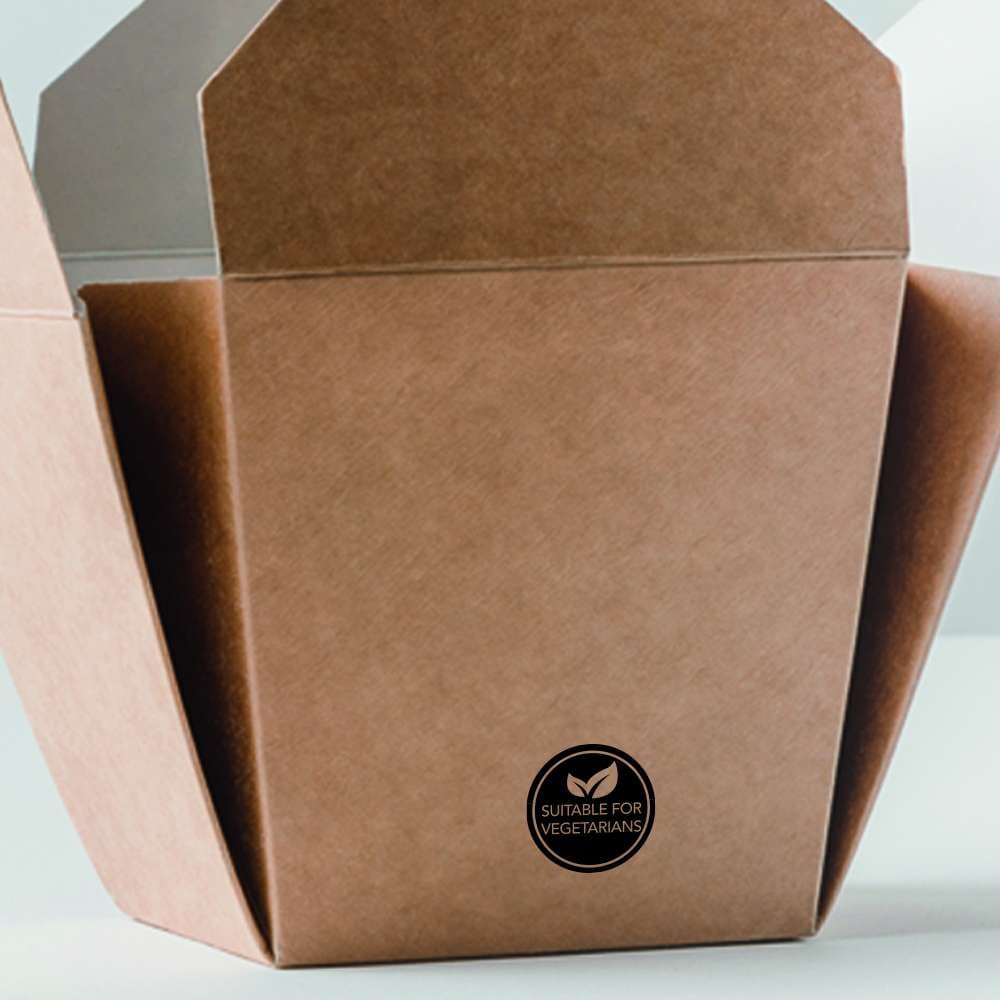 Takeaway Packaging Stamp - Vegetarian
This Vegetarian Stamp is the ideal tool for labelling your takeaway food packaging containing vegetarian dishes. Your customers will have an easy time identifying the bags or boxes that conatin the vegetarian option. This stamp is a...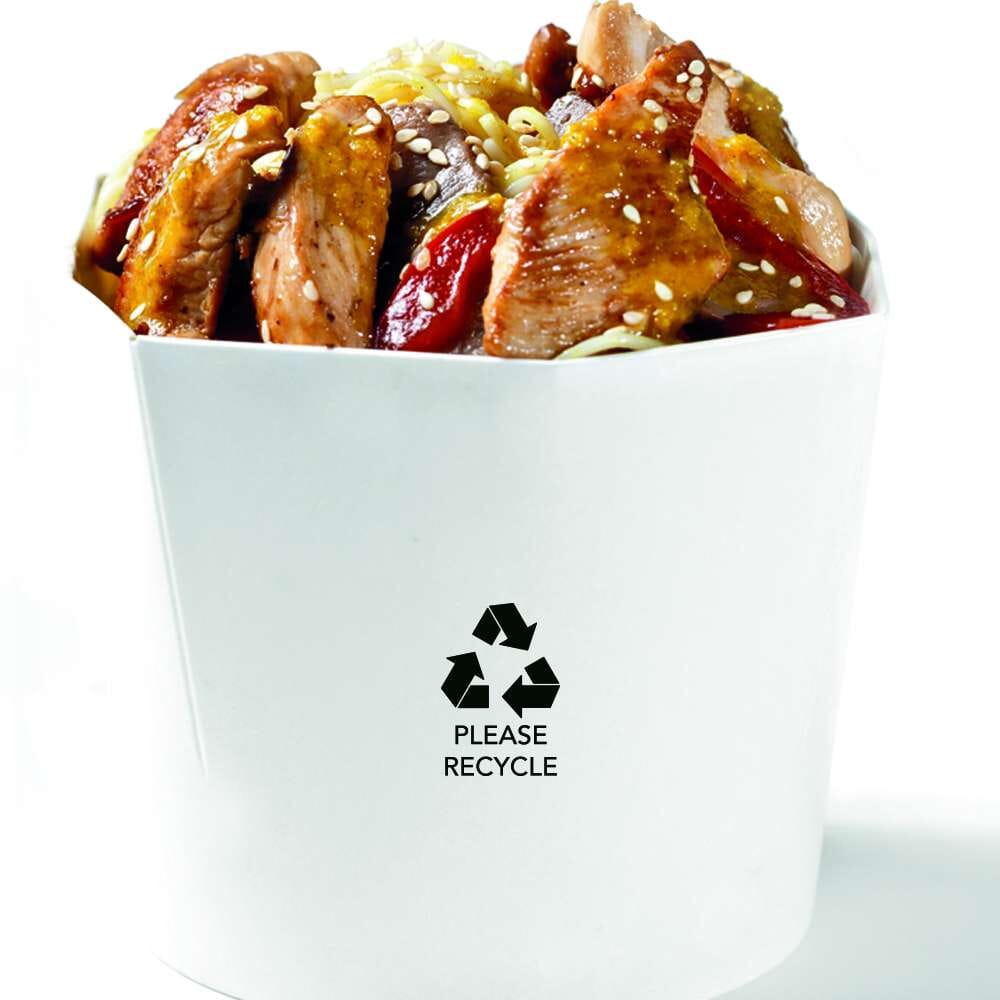 Takeaway Packaging Stamp - Recycle
If you are selling your food products in recyclable packaging, let your customers know by simply stamping this label on the box or bag. It will help your environmentally-conscious customer to properly dispose of the packaging. This...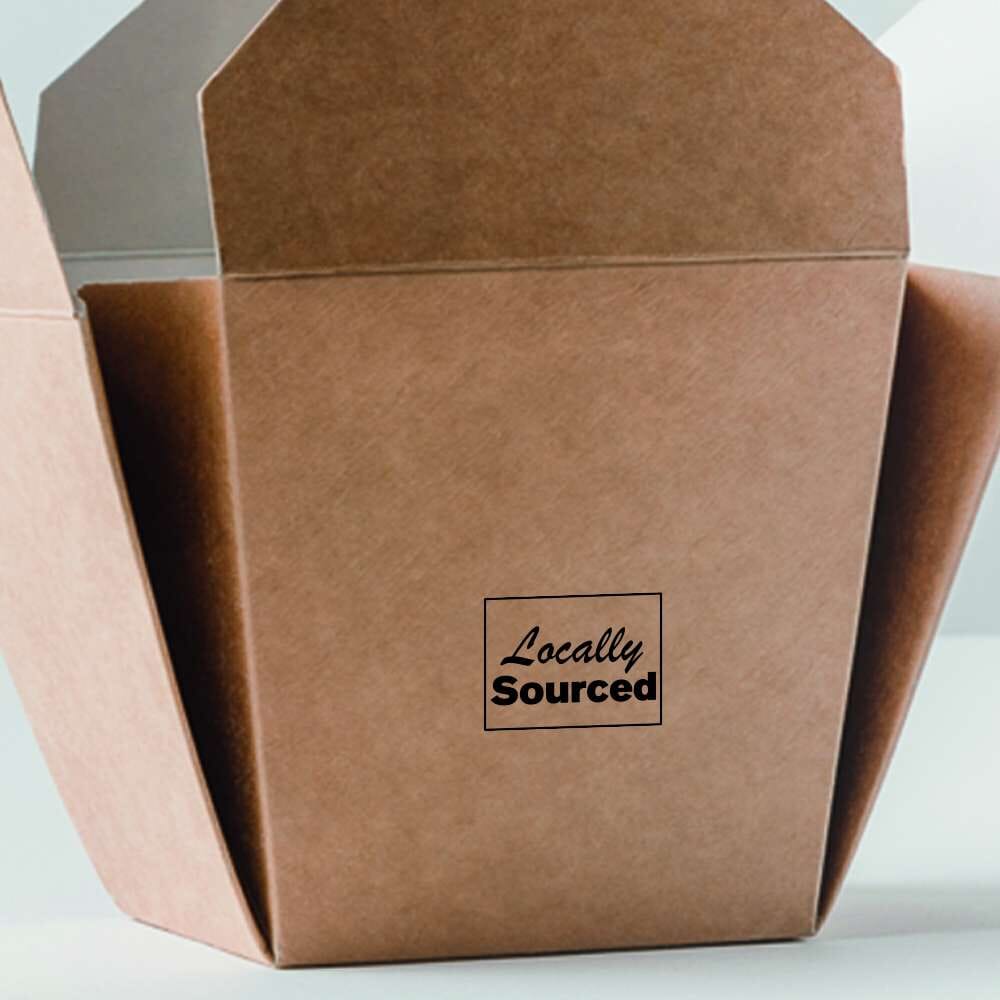 Takeaway Packaging Stamp - Locally Sourced
As part of the new food trends of recent years, many consumers now value locally bought ingredients. This stamp is ideal to advertise on your takeaway food packaging or paper menus that your ingredients are locally sourced. It is a...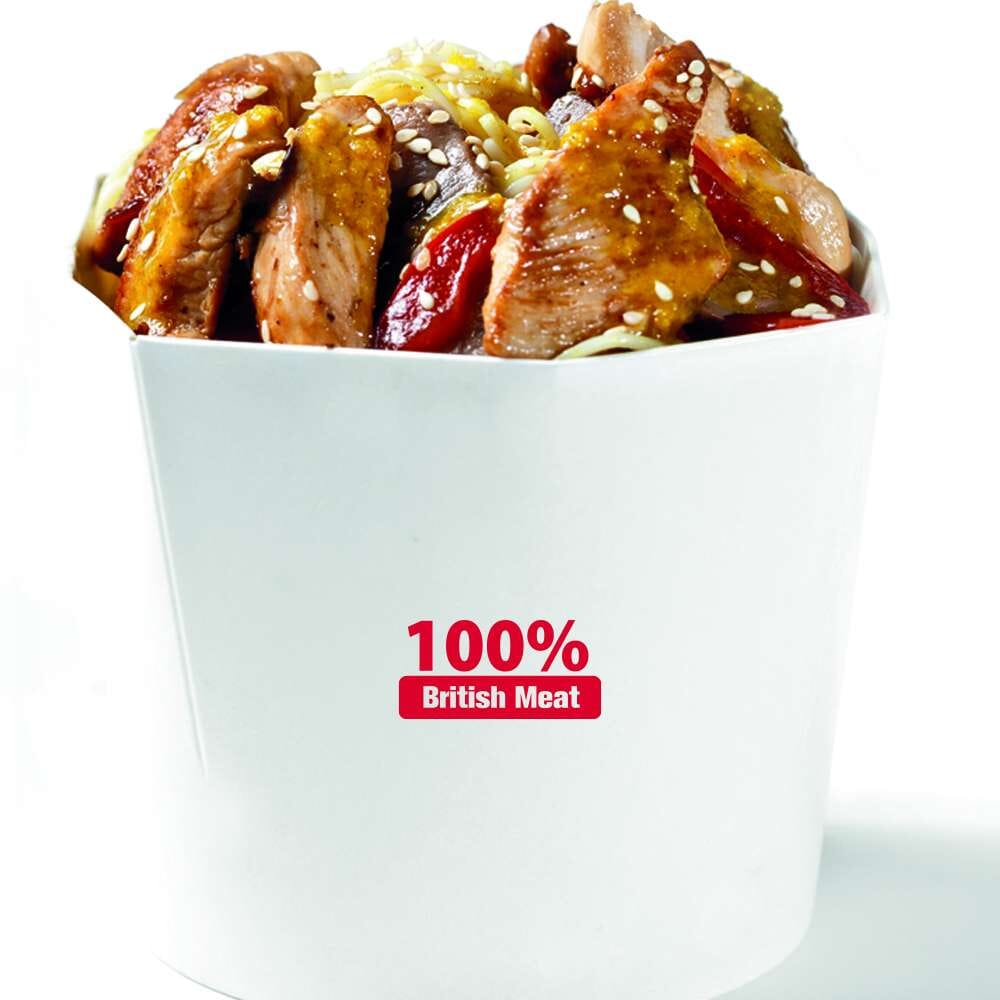 Takeaway Packaging Stamp - 100% British Meat
With many consumers looking for meat origin information, this stamp is ideal for any type of takeaway business to advertise that its meat is sourced 100% from Britain. Simply stamp it onto boxes, containers, paper menus or on any other...
Recently viewed products: