No results were found for the filter!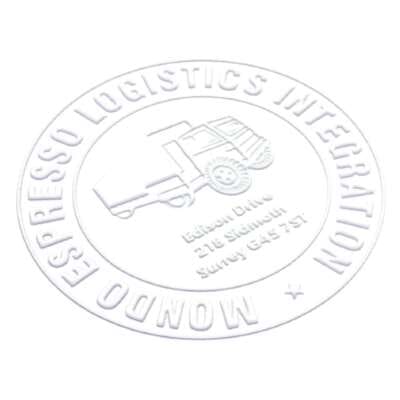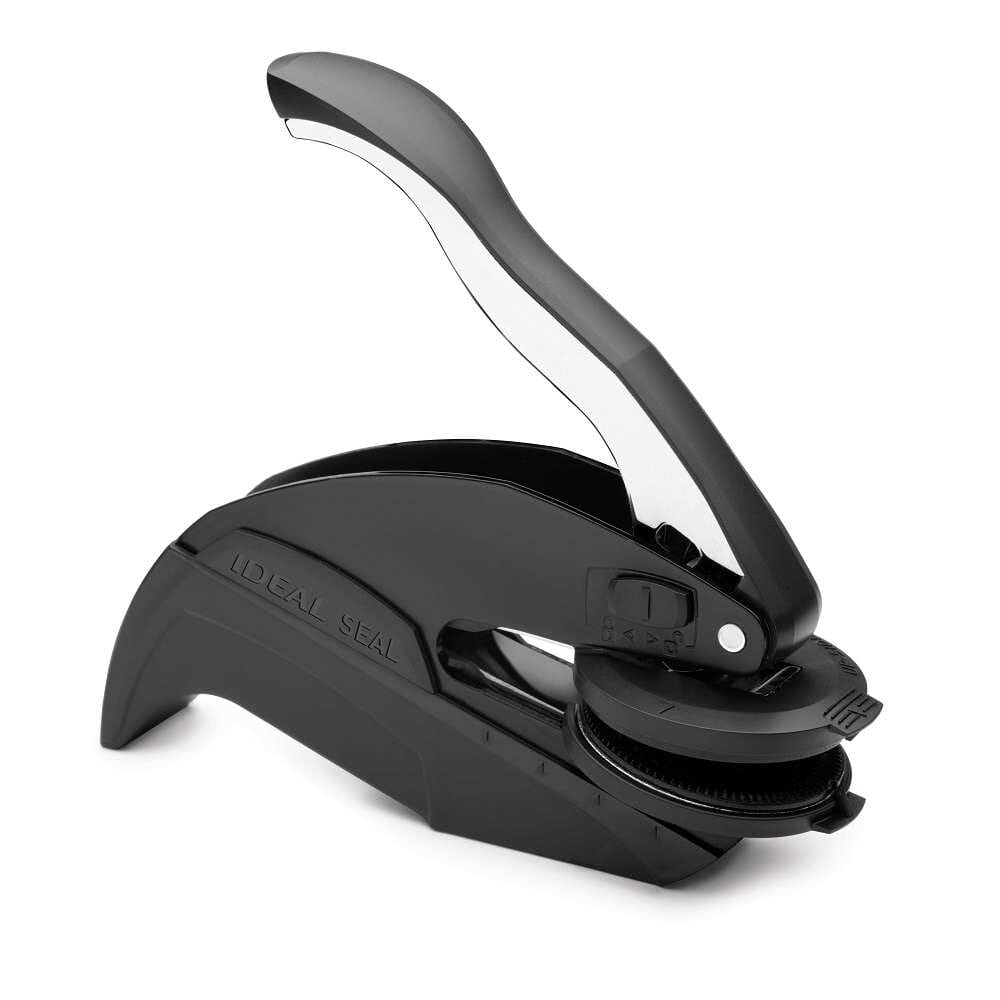 Company Seal
High quality finished company seal, designed to emboss official company documents, adding authenticity and sophistication. Ergonomic handle design means you can impress onto paper with the minimum of pressure. Maximum size of impression...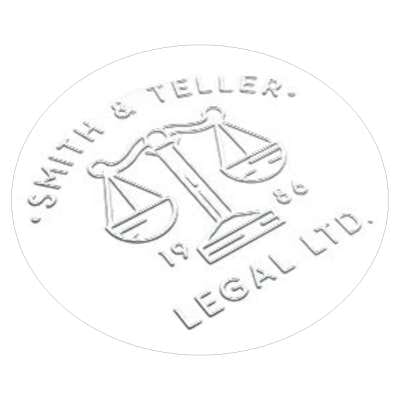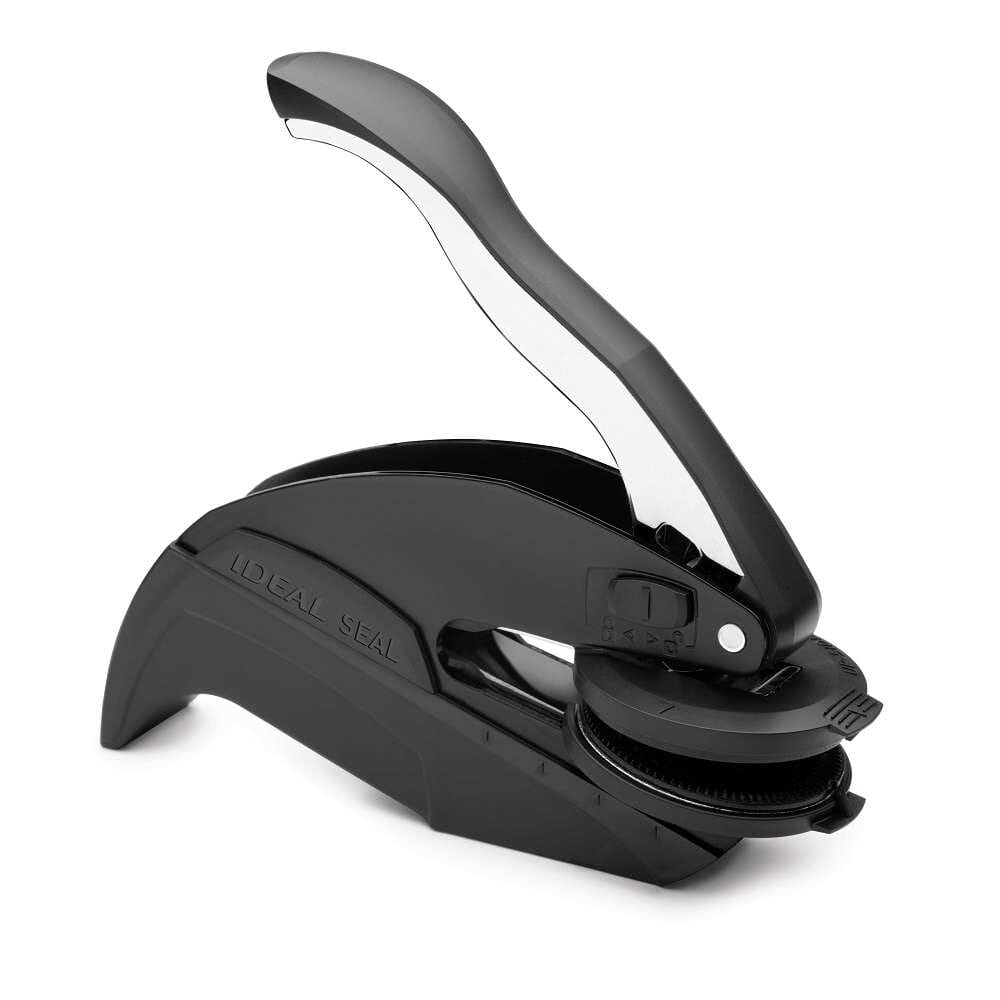 Legal Embossing Press
Add class and sophistication to business documents, with authorised company seals; leaving a clean and crisp embossing impression. Ergonomic design, ensures bold impressions with the minimum of effort; the black, sleek design fitting...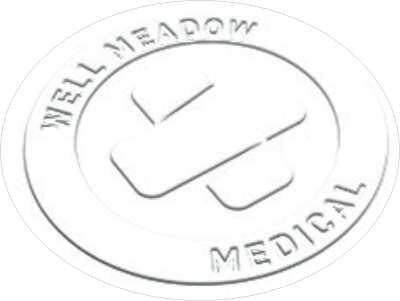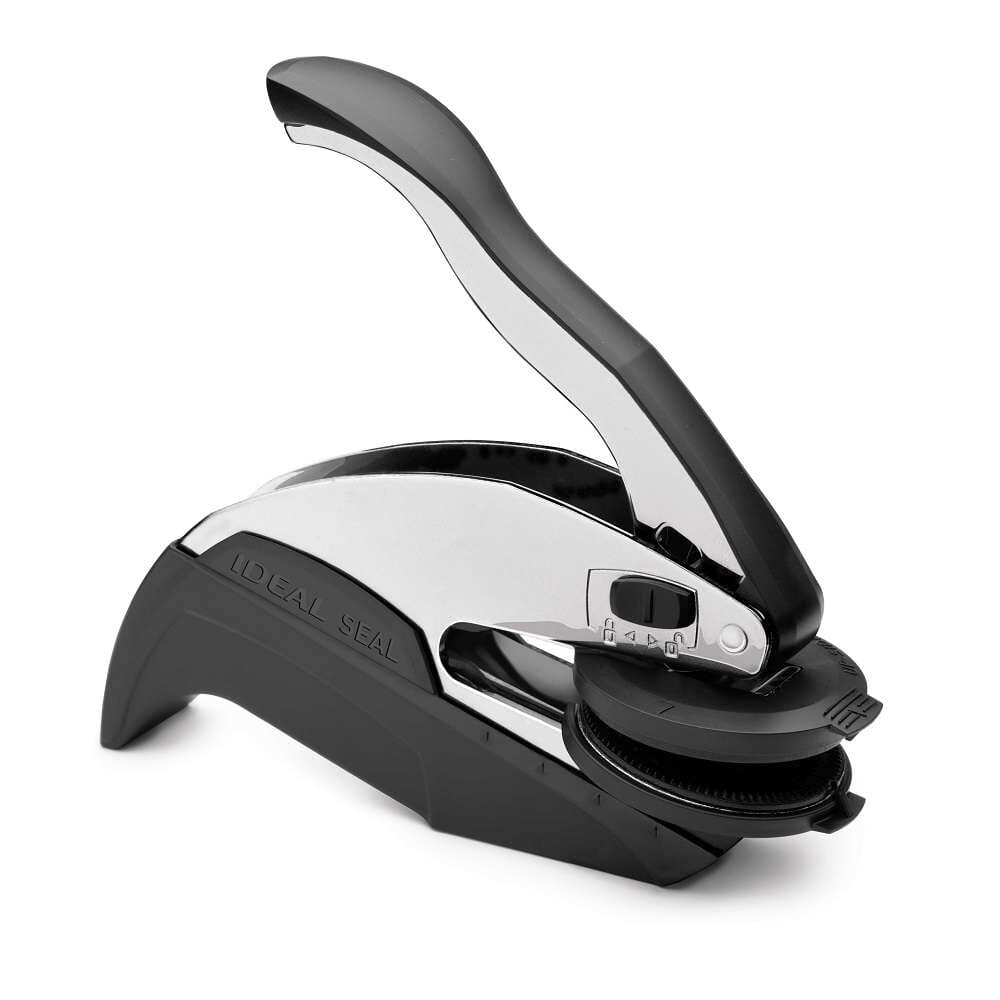 Doctor's Surgery Seal
Used to authenticate doctor and dentist surgery documents and letters. High quality, sleek build fits perfectly into the professional working environment; it's ergonomic handle design making for clear, crisp impressions with the minimum...
Recently viewed products: