Pocket stamps
The pocket stamp is ideal for many professions: business, management, medicine, transport and liberal professions. The pocket stamp can be carried with you at all times so you always have your contact details handy. The Trodat Mobile Printy pocket stamp has many advantages: 
SIMPLE! 
The Trodat pocket stamp is very convenient – you'll only need one hand to operate it. Press the colourful clip, stamp, release, and the stamp pad will automatically retract. The "click" tells you that it's closed properly! 
CLEAN! 
This pocket stamp is completely sealed, meaning no risk of ink-stain when closed. Extremely simple ink cartridge replacement allows you to avoid getting ink on your fingers. 
STABLE! 
Pressure is distributed evenly when stamping, resulting in an impeccable impression. 
Available in a choice of attractive body colours and the impression is available in 5 standard colours.   
Pocket stamps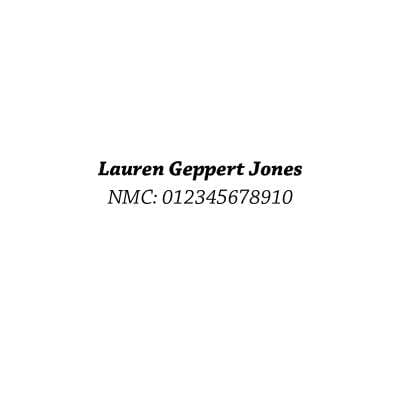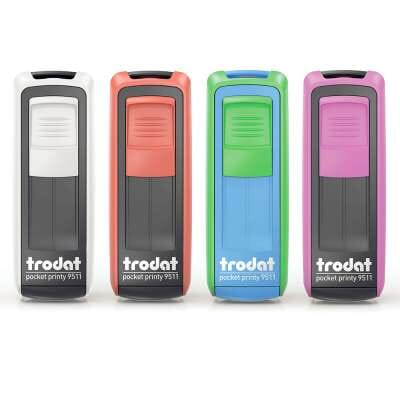 Nurse stamp Pocket Printy 9511 38 x 14 mm - 5 lines