First and foremost congratulations to the happy couple. Weddings bring excitement, love, panic, lists upon list and maybe even some uncertainty. Uncertainty as in where do you start? Here at Stamps4u we would like to remove some of the doubt, bring out our creative side and most of all save you money. So how are we going to do this…
According to Shutterfly.com the average cost of wedding invitations sits between $400 and $650 for most couples (£300-£500). Obviously pricing is determined upon the amount of people, design, paper quality etc. but all of these factors add up. Many people looking to reduce costs, add a little bit of their own style and even get in touch with their creative side opt for designing their own invitations, save the dates and order of services. Stamps4u have a host of different stamps and crafting supplies that can help this process go as smoothly as possible, helping you create the perfect invitation time after time. 
So here are Stamps4u's top tips and suggested products to get you on your way.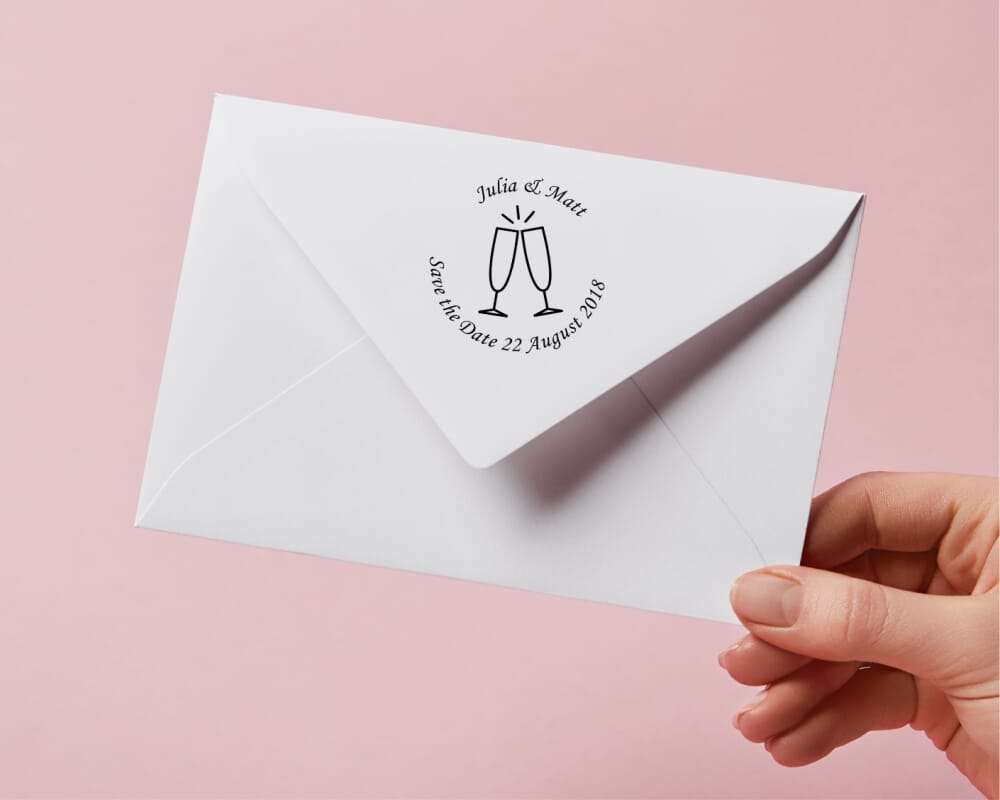 Research, research, research
Every great invite or save the date will start with planning. What do you like? what is your theme? Look at what others have done to help you pin point your style. Use a platform such as Pinterest to create a board adding anything that is of interest. Colours, shapes, styles. Once you have your basics it's time to start designing. 
Development, development, development 
Now you have your wish list it's now time to start developing and by that we mean designing and collating your materials to make the perfect finished piece. Here are some of our top selling lines ideal for crafting.
Looking for something small to print onto cards & tags? Then try our Trodat Wedding Stamp, it may be small but its perfect imprint packs a punch each time. The heart and motif design makes it an ideal size for printing onto tags for favors or even onto cards for save the dates.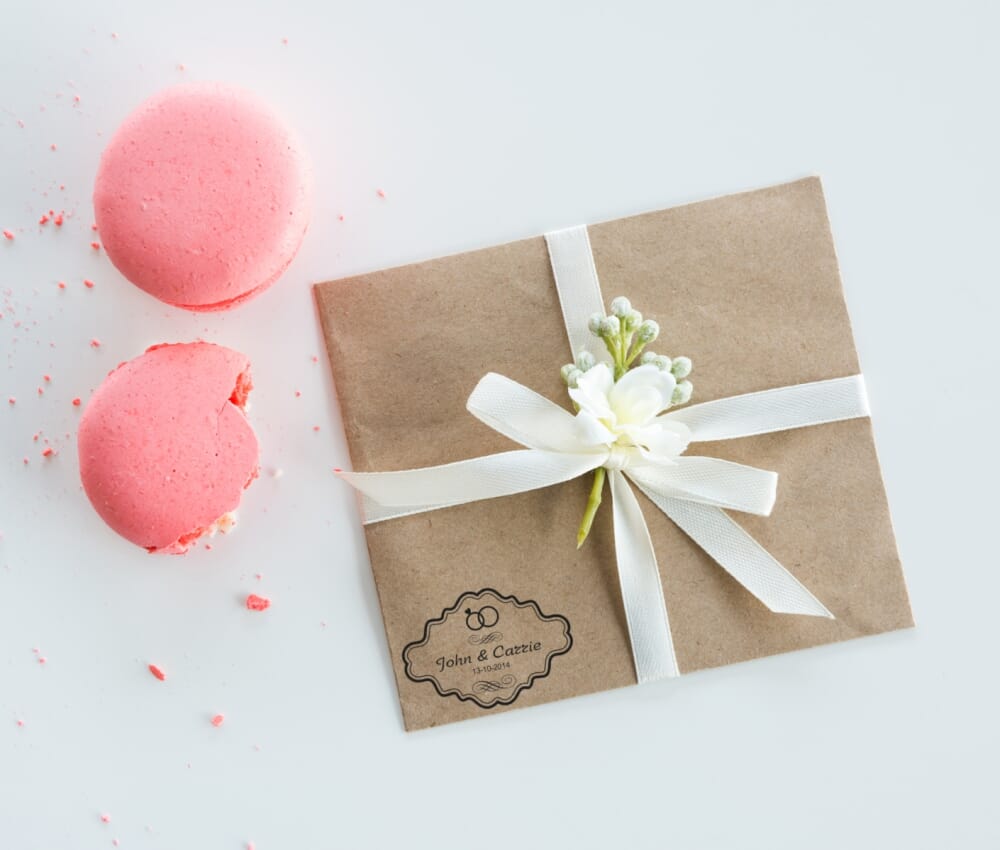 Designing from scratch? If you have a set design in mind our customised text stamps allow you to create images and texts up to 115 x 68 mm. Our online design wizard is easy to use and allows you to add text and images. If you have a preset design you can simply use our upload button on your desired size of stamp. 
Stamps4u also offer a host of clear stamps (used with acrylic blocks) that will allow you to achieve a layered effect. Our clear stamps are design lead so even if you are looking for inspiration, this could be the perfect place to start. Our personal favorite is the Sweet Dixie Mr & Mrs, perfect for Order of Services.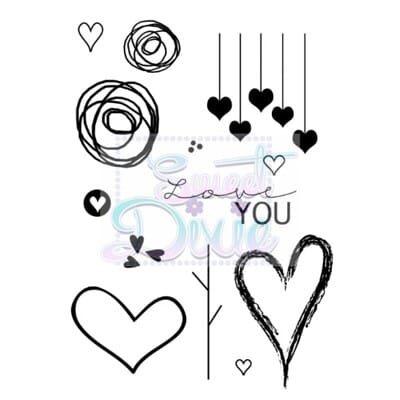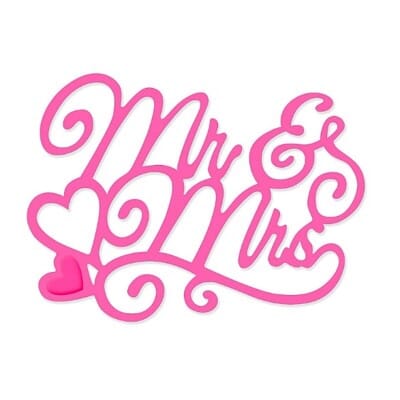 Thinking out the box? Who said invitations, save the dates etc. need to be printed or even stamped. Head over to our sister website Urbanfoxgifts.com and explore our range of save the dates made of wood and acrylic not only are they informative, they make the perfect little keep sake.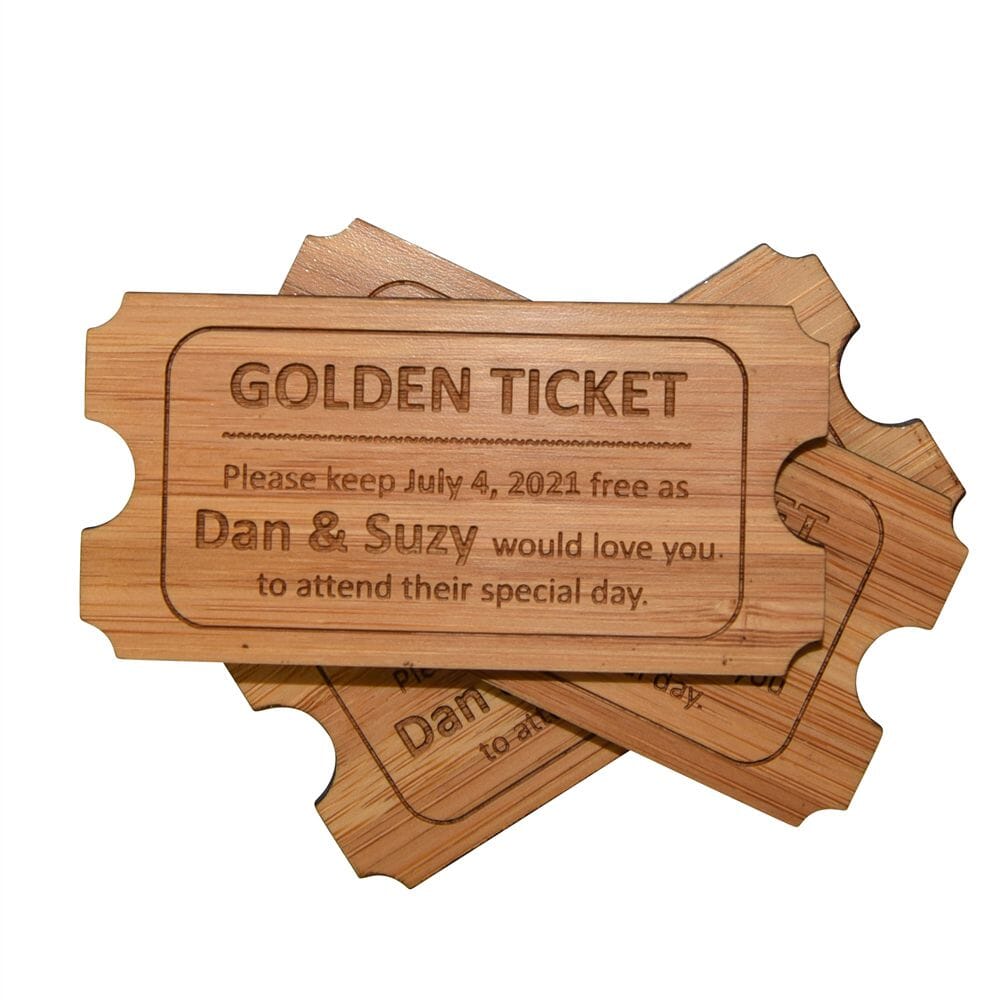 Last but by no means least let's talk embossing. If you want to add a touch of elegance to your printed wedding materials try adding an embossed touch to your stationery. Our monogram seals are perfect for the bride and grooms initials and really add the finishing touch. 
Execution 
We have all the products to hand so it is time to start assembly. The best tip to save money from Bustle.com is to proof read, proof read & proof read so do keep this in mind as the last thing you want is any spelling errors. There is probably just as much choice when it comes to building your invites as there is when designing them. Stamps4u stock Crafters Companion card, acetates and sprays which are perfect for your invites construction.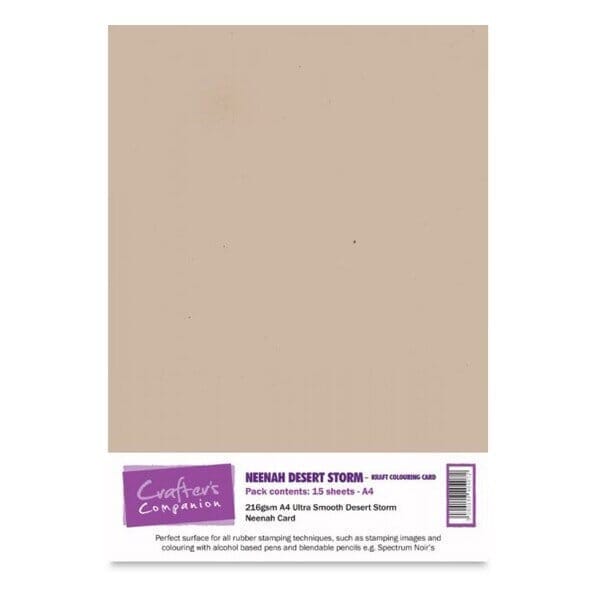 The big question is are DIY invitations worth it? Overall it really does depend on your budget, your time and how much you enjoy working on craft projects, but you will definitely be spoiled for choice with Stamps4u.