A few questions that prove very popular with our new customers: "What is a rubber stamp?" and "what does rubber stamp mean?". A rubber stamp is a traditional device, commonly mixed with modern technology, which prints or marks your material with your wording, the date, logo etc. using stamp ink. To rubber stamp something can mean many things, it could be to help you organise documentation around the office or even to provide branding opportunities at a lesser cost, the possibilities are endless.
Do you remember in our previous blog post, "Stamps: Designed for more than just paper", we spoke to you about what materials stamps can be used on? We gave you more of an insight into how you and your business can benefit by incorporating a stamp into your daily tasks. 
As discussed in our blog, we highlighted which materials, alongside paper, would be suitable for your specific stamp type. Whether that be loyalty cards, clay & soap, fabrics, food or even wood. Now we want to delve a little deeper and tell you which applications your rubber stamp can be used for. There are plenty of possibilities with a stamp and you can probably think of a few functions right now. We've broken these down into what we believe are the top 10 applications our customers use rubber stamps for. 
1. For Use In The Office
Popular with professionals who work in offices, rubber stamps play a huge part in the office products industry and can be used to make light work of a large task list. As well as your pre-designed office stamps with titles such as, "completed", "paid" and "confidential" which help to file important paperwork correctly. Office stamps can also take the form of customised stamps. Whether this be a simple signature stamp if you get tired from continuously signing off paperwork. Or maybe you handle a heavy volume of outgoing mail, including letters and parcels? Customise your Royal Mail PPI Postage stamp. Pre-paid with Royal Mail and no need for the use of attaching paper stamps (a huge plus in environmental terms).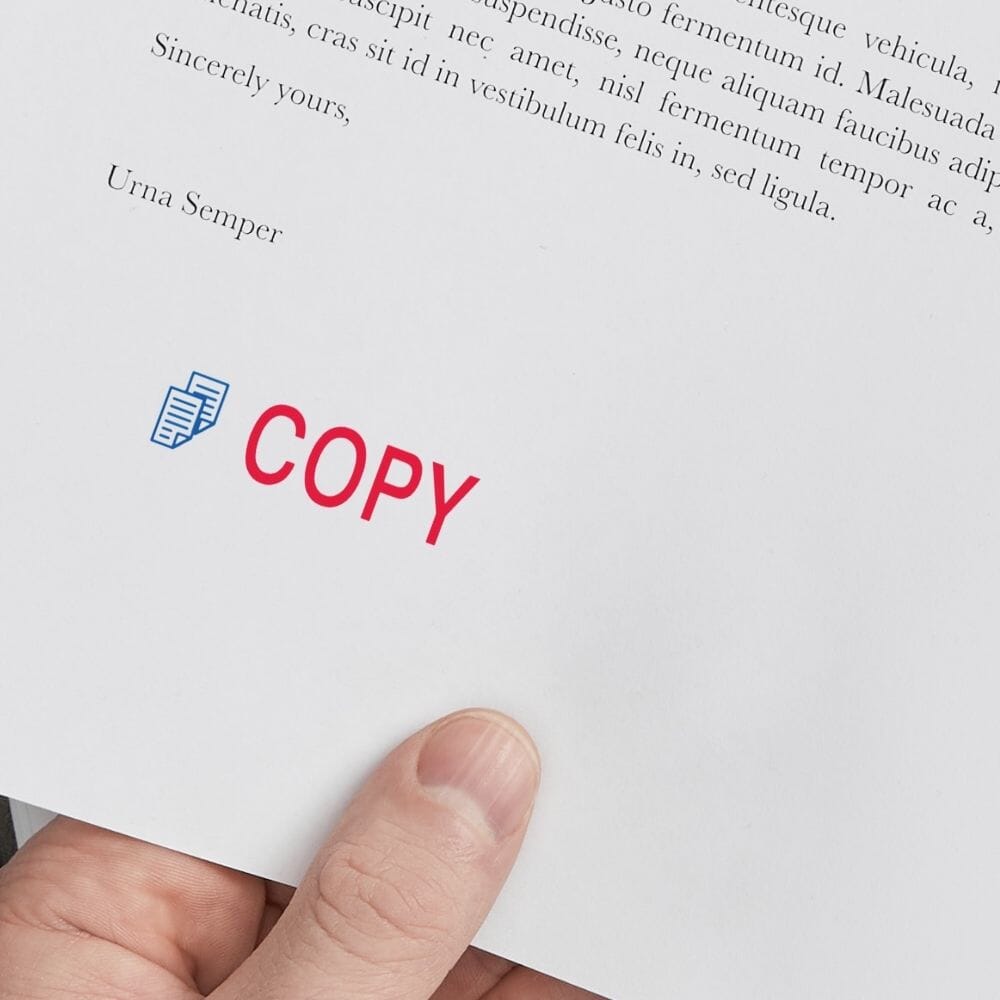 You also have the option of date stamps which can be customised or purchased as a simple, standard dater. Not only will this keep track of your documents, it is also a cost-effective method to filing, ideal for future reference.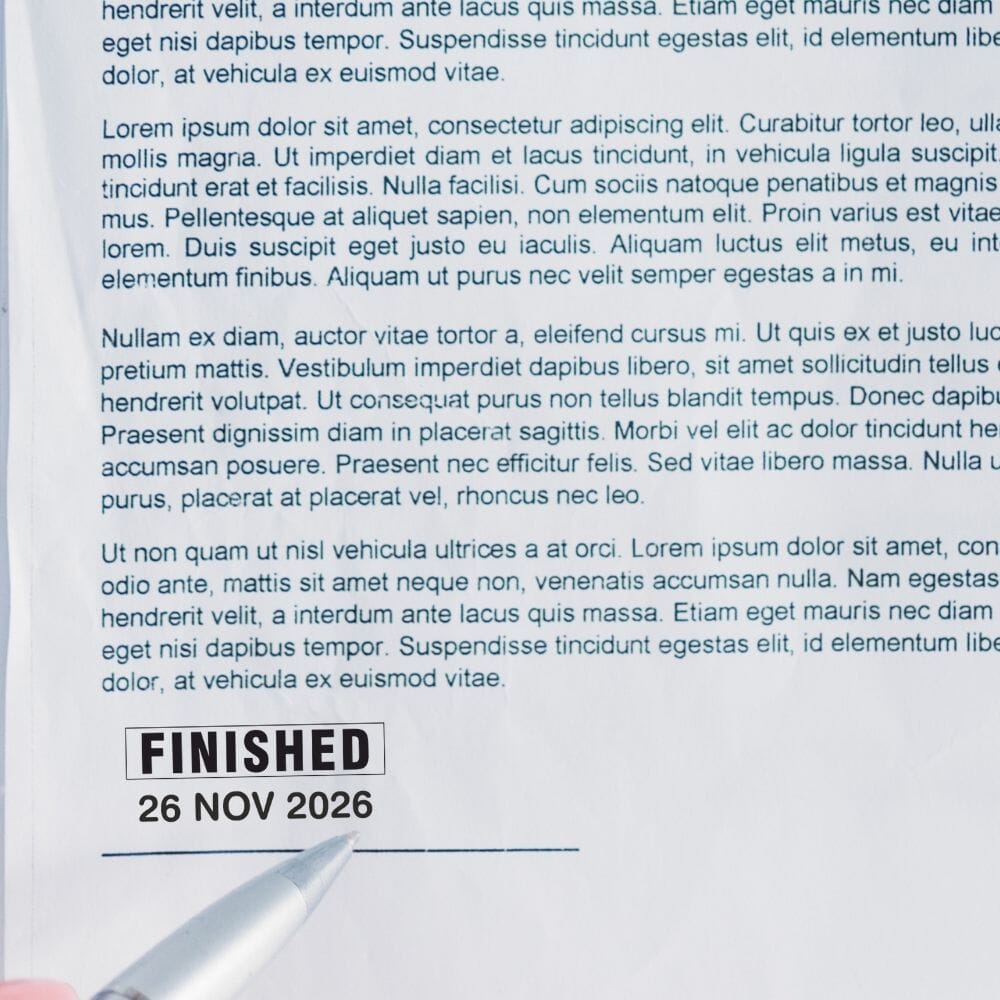 2. For Use In Your Small Business
When we mention our business to business customers, this doesn't just include our customers who work in an office-based environment. Small businesses including retail, food takeaway shops, café's and even car garages can benefit from rubber stamps. Taking the form of a no fuss loyalty scheme, stamps can be used to reward customers. Whether this be for use in a small retail store, a café, coffee shop or car wash facility, this is an inexpensive way to encourage customers to return to your business.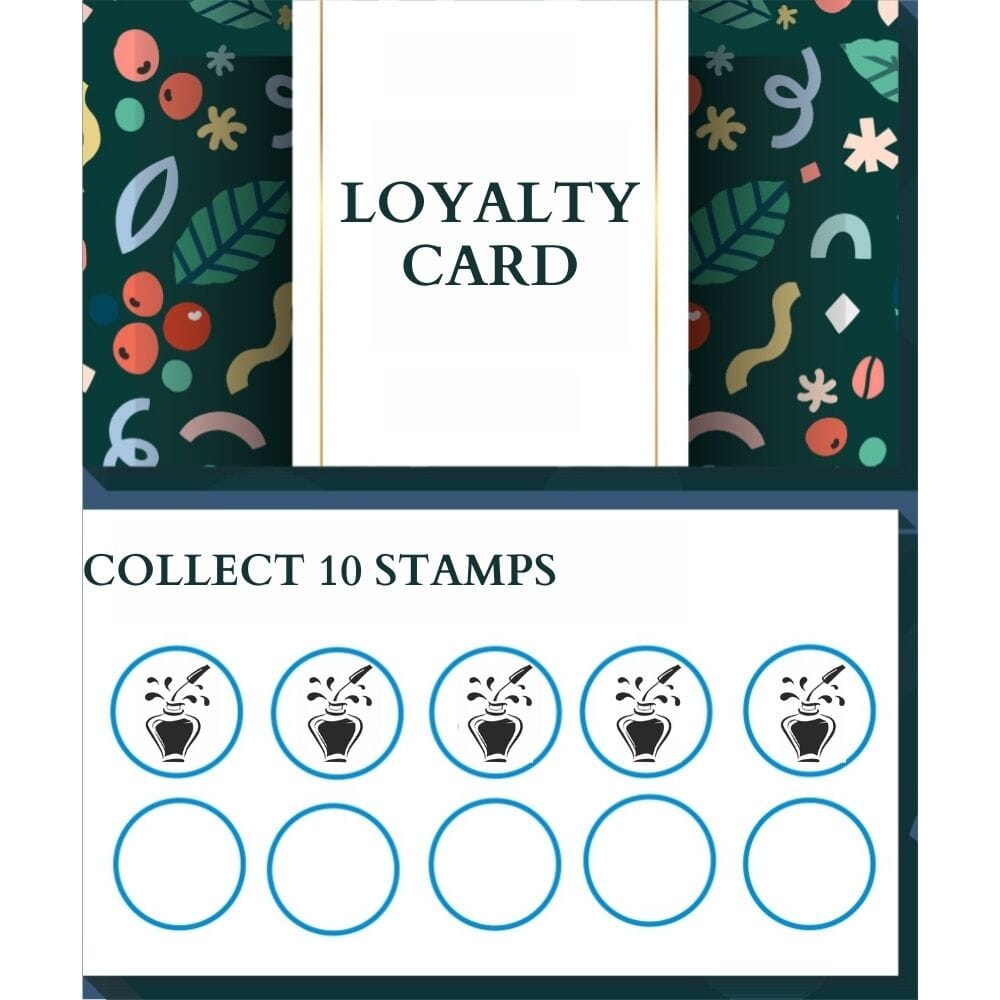 Packaging stamps have also proved to be very popular with our food takeaway businesses and cafes especially during the national lockdowns. Printing your branded impression on recyclable packaging, nutritional information or even best before dates, our stamps are a great alternative to printed or stickered packaging. And you can stamp on the go, no need for holding bulk packaging in your store.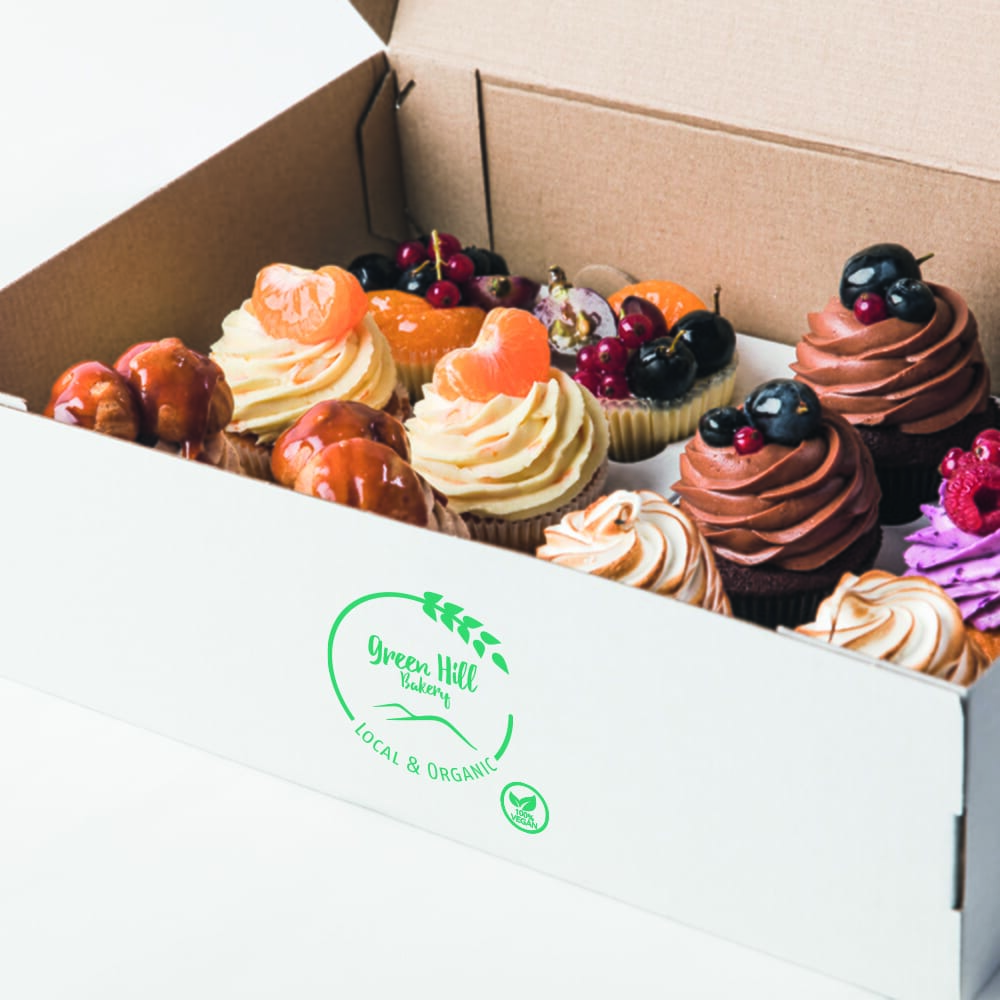 Customised stamps can be personalised with your unique impression. Not wanting to stick to a standard template, you can adapt any of our custom stamps to your small business. 
3. Calling All Teachers
Do you remember getting a shiny sticker or a well done stamp in your workbook at school? A great way to reward pupils for their hard work, our teacher marking stamps can encourage pupils to put forth their best efforts. Receiving a stamp may have been an exciting thing when we were at school, but it's gotten even better because now teachers have the ability to personalise a stamp. That special, personal touch will give pupils the confidence boost they need to produce good work. 
You've probably heard the term, "growth mind-set". A popular method of teaching in schools, we have a range of growth mind-set stamps that go hand in hand to help pupils move from their fixed mind-set to the new, can do attitude. Our teacher stamps are available in a range of titles, sizes and colours, the choice is yours.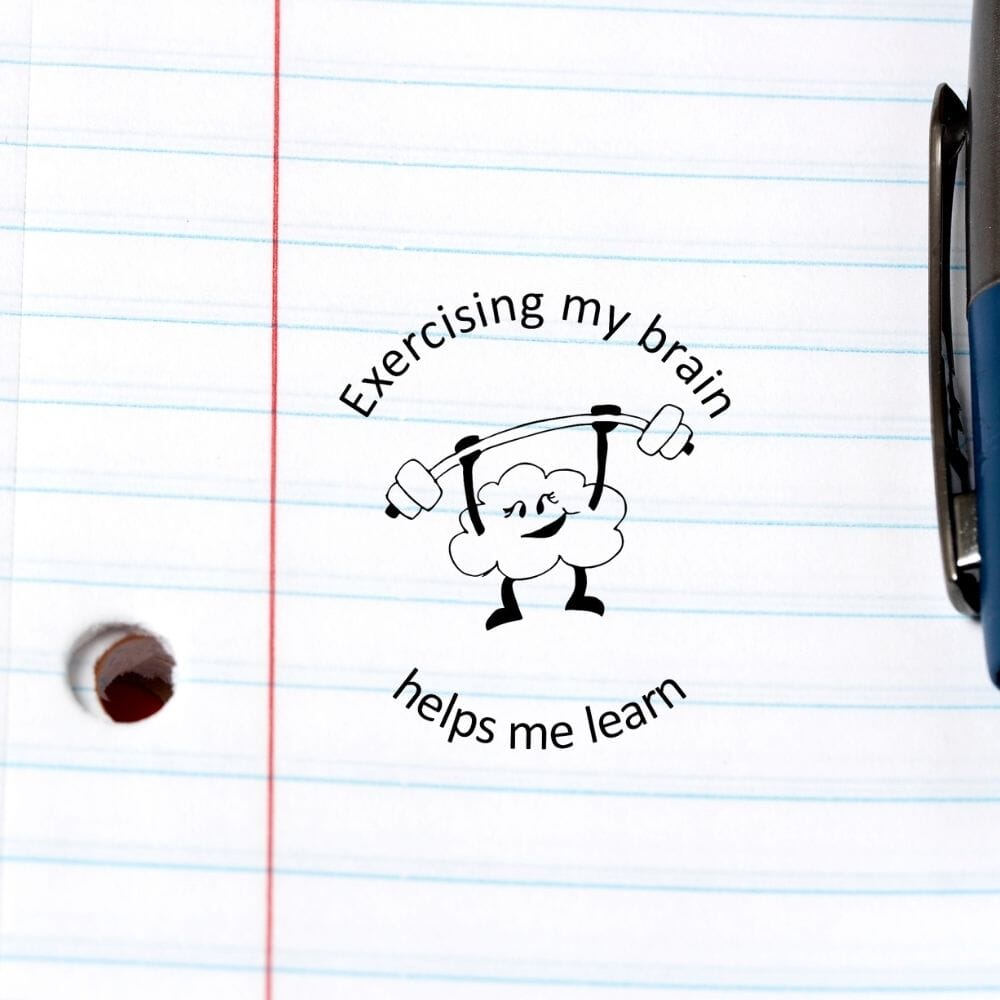 4. Name & Address Stamps
One of our most-popular designs for our rubber stamps is the custom name & address stamp. Purchased in a range of sizes to suit your application, simply choose which self-inking or traditional hand stamp you want and customise with your name or company name, address, even a logo. 
This is your time to be creative, utilise our custom wizard to help you design the perfect stamp to suit your brand aesthetics. Choose your colour of stamp ink, your font, add your graphic and advertise your company by stamping on your brand assets.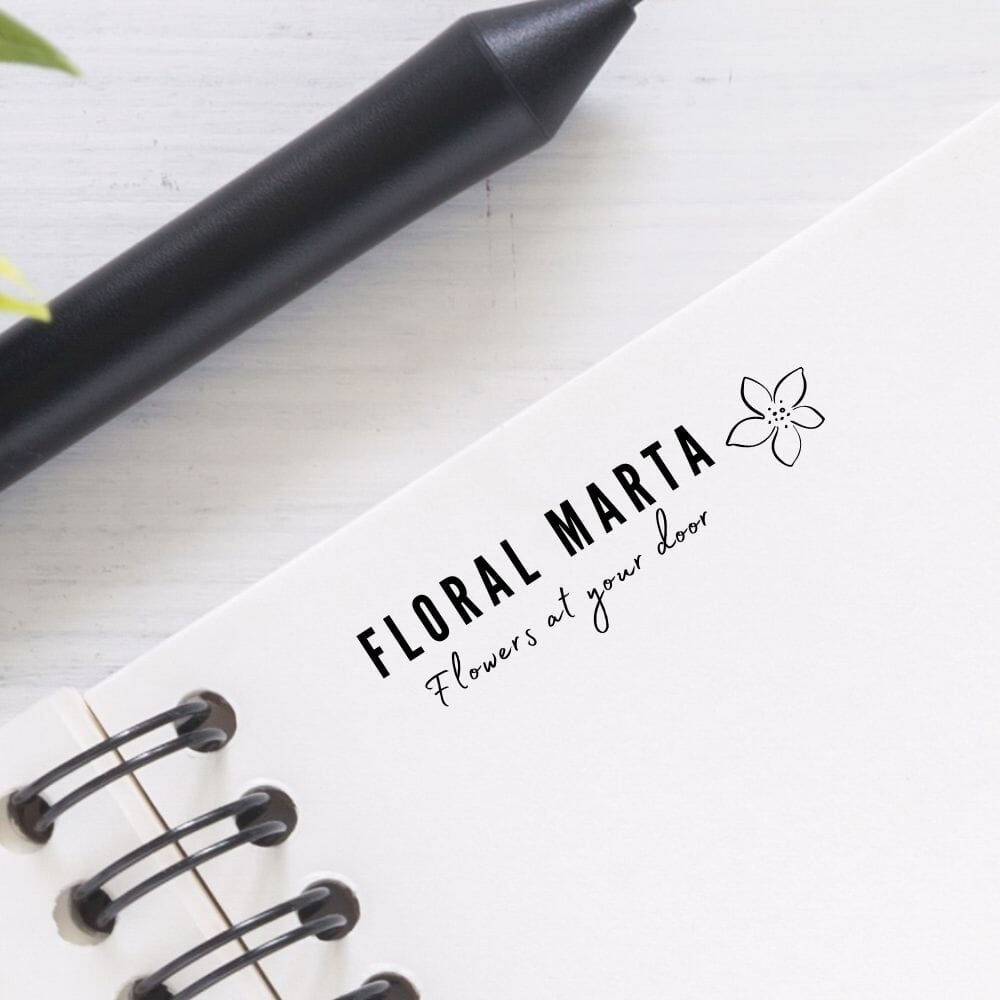 5. Healthcare Range
Over the years, our stamps have become increasingly popular within the healthcare industry. Doctors and nurses primarily purchasing custom stamps with their name and unique gmc/nmc numbers, midwives looking for a stamp to sign off paperwork and pharmacies branding their own stamp to print on prescriptions. Ever since the UK vaccination programme began we have also seen an uptake in the number of stamps that print the name of the various vaccines. A quick, consistent way to permanently mark the vaccination cards, check out Trodat's self-inking informational stampers today.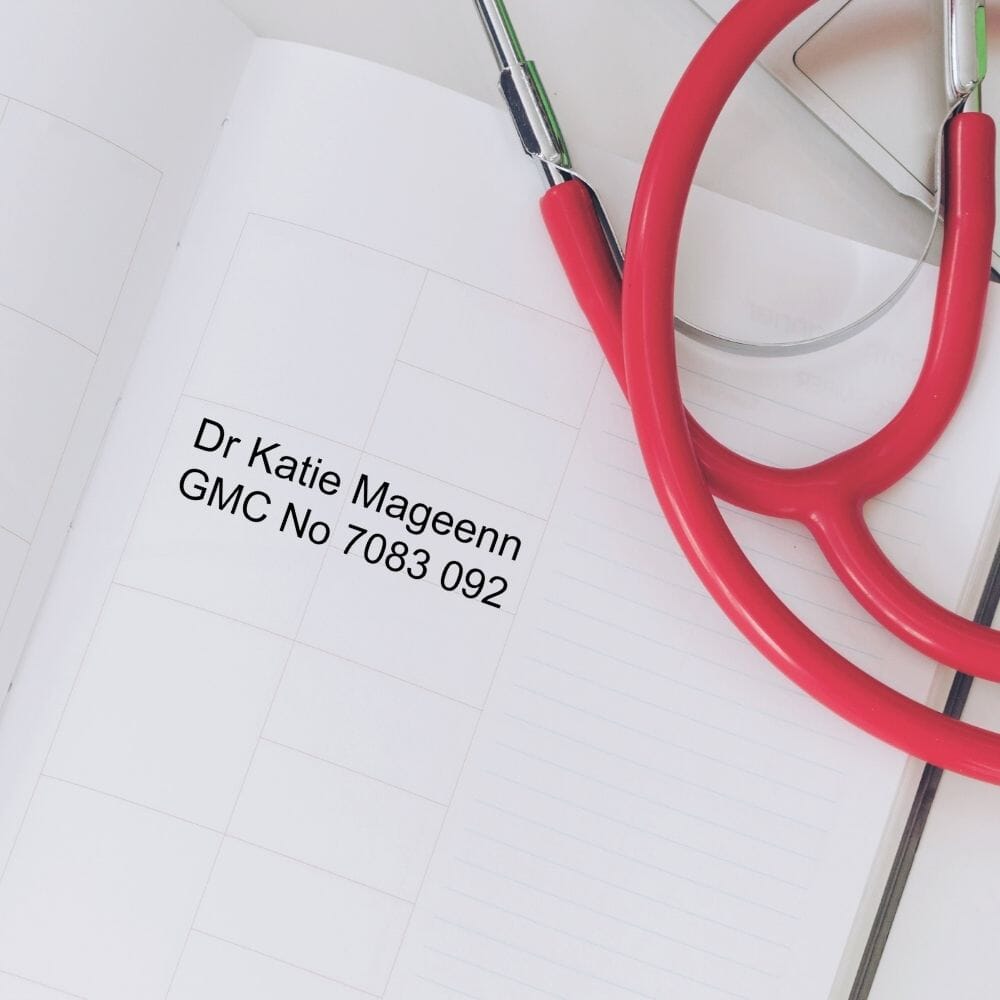 6. Stay Informed
When you think of rubber stamps you think of them being used for a specific application. But what if you want a simple, quick and inexpensive way of providing information? Whether it's marking documents with delivery information, communicating the fragility of a specific product or advertising your website url and social channels. Our rubber stamps are on hand to help. Choose our customised stamps and select from our self-inking or traditional hand stamps to suit your application.
7. The Legal Stuff 
Calling all lawyers, solicitors, legal associates and accountants, tired of signing off and hand-writing multiple pages of the same text? Let our stamps do the work for you. Whether you are in charge of ensuring a right to work status, keep track of original copies of important documents or manage payments and invoices, our stamps will be on hand to print clear and consistent wording ensuring the legibility and legality of your documents. If you can't find the exact wording you're looking for, remember you can customise any of our text or date stamps.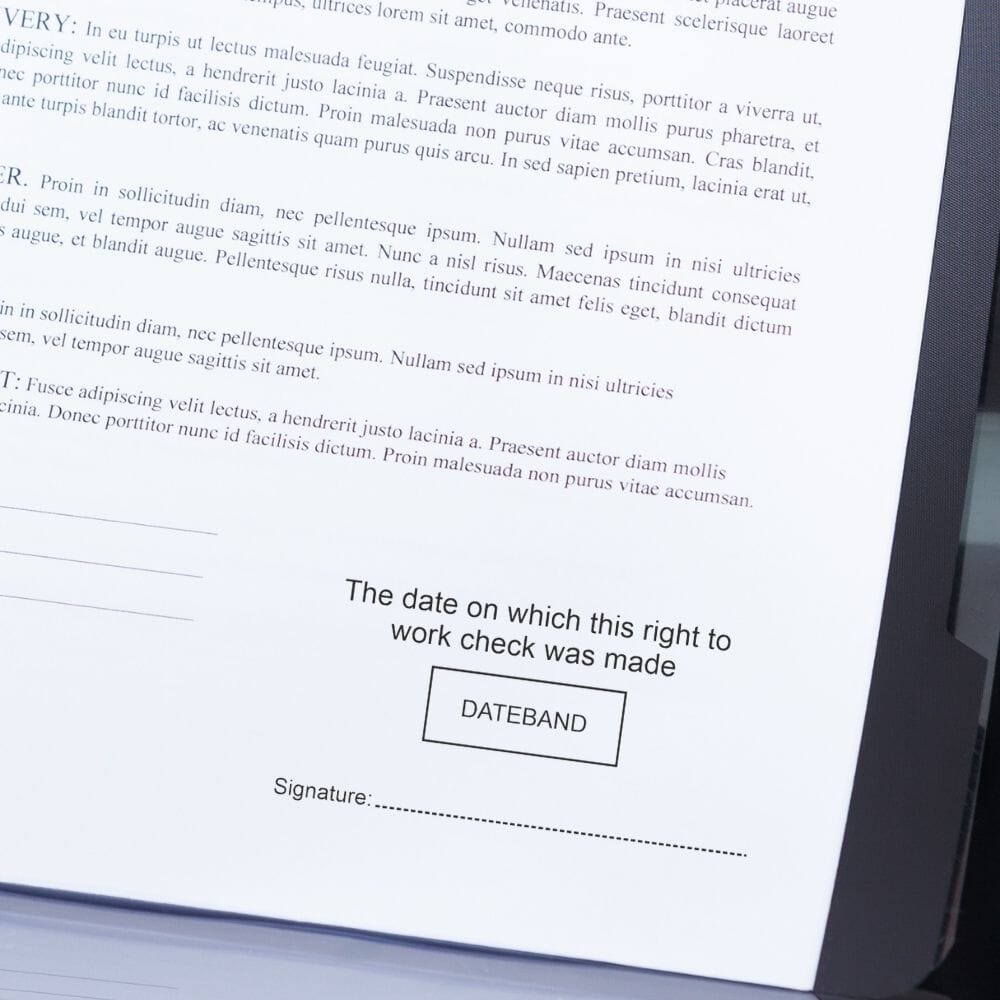 8. Inspire Your Creativity
Are you a crafter and love to experiment with new techniques? Why not try incorporating stamps into your creations? Customised stamps not only print beautiful designs on to your larger scale projects i.e. scrapbooking, but they are perfect for adding to your cards and presents at Christmas. Check out Trodat's collection of gift tag stamps for your 2021 festivities. 
Tip: Go green and wrap your presents in recyclable packaging, finishing it off with a personal touch in the form of your custom Christmas stamp.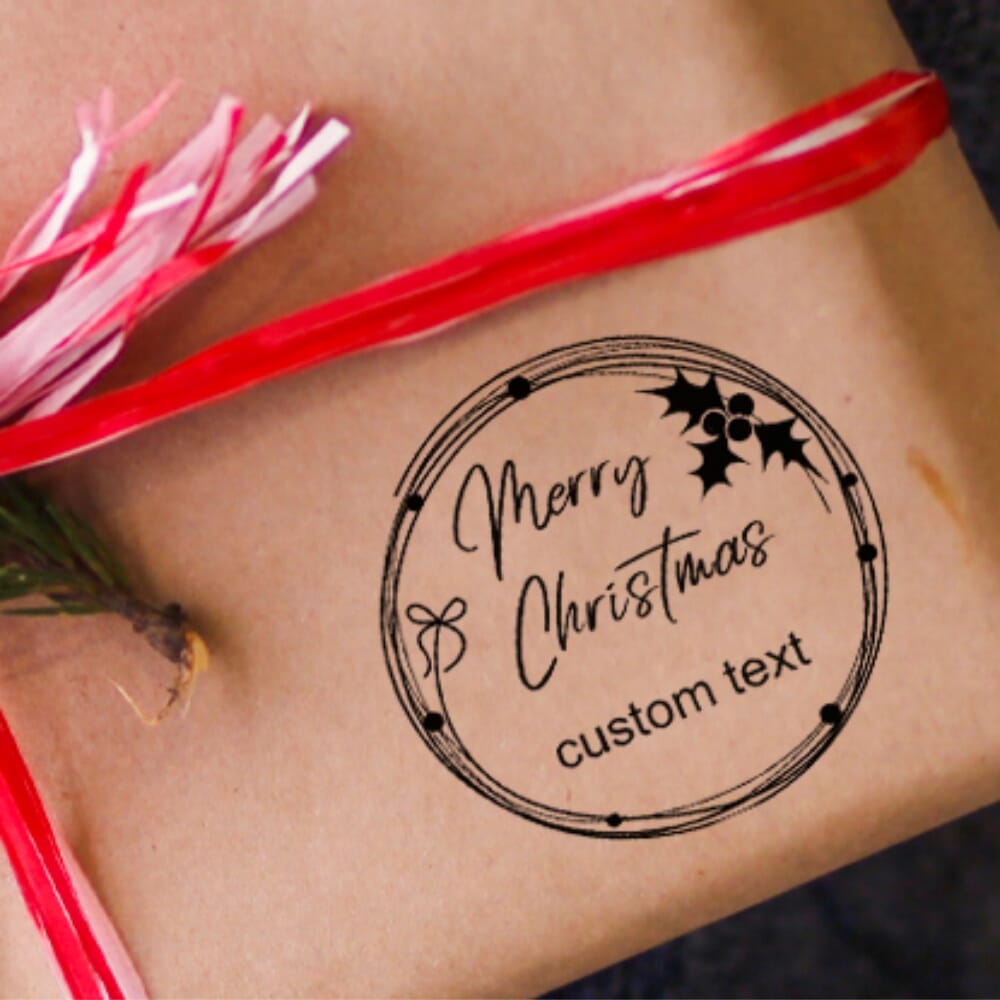 9. Can You Rubber Stamp On Fabric?
The answer is, yes, of course you can. When it comes to the hospitality and care industry and the education sector, a textile stamp is a simple, cost-effective way to keep track of personal belongings. Whether it's for marking employees', residents' clothing or kids school uniform with their name and personal details, you can do so in a matter of minutes.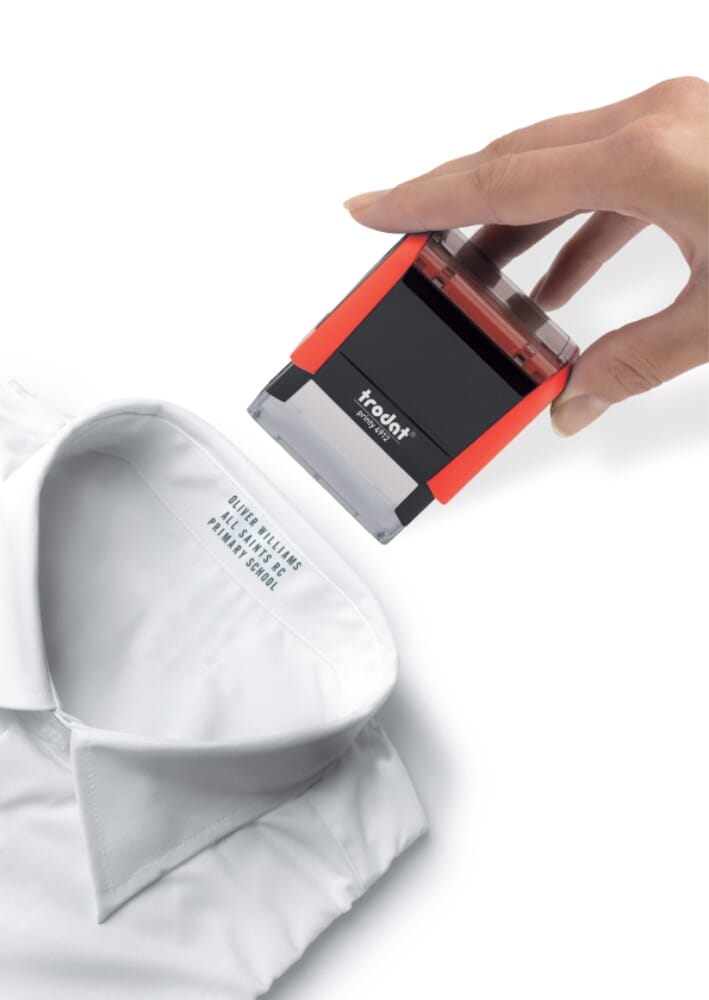 What's better about a stamp than marking with a pen? As discussed in our previous blog, our fabric stamps make use of a special, dermatologically tested, textile ink which lasts for multiple washes and 1000s of impressions unlike a pen which would fade almost immediately. With a pen, it is inevitable that you need to write on a label, but what if your clothing garment doesn't have a label? Easy, mark any fabric with the clothing stamp and watch it create a precise, clear, customised imprint. 
10. Borrowing Books
One application that you may not have thought of. Some Libraries across the country use date stamps to mark the due date of books and movies on the library ticket. This may be classed as a "vintage" method of keeping track of stock however it does have its advantages. Not only does it excuse the use of technology which as we all know, is no stranger to breaking down, it is a quick way to check which dates that particular book was on loan to a customer. It is also a great deal less expensive than computers to track stock volumes. One date stamp has 12 years' worth of dates on it, no need to purchase a new stamp every year and when the date begins to fade, simply replace your ink cartridge and your stamp will be as good as new. 
Don't forget you can contact us at [email protected] or find us on Instagram (Stamps4u_uk) or Facebook (Stamps4u).