Introduction
In today's society, with technology and social media becoming the height of popularity throughout leisure, business and schooling, how do teachers keep primary school pupils interested, motivated and willing to learn and work inside the classroom? Well, there's no definitive answer. Technology may be good for certain aspects however most teachers still rely heavily on more traditional methods of encouragement. 
Top Ways to Motivate and Encourage Pupils
We decided to take a look into the top methods used to motivate and encourage pupils and you may be surprised at how making small and simple changes can affect a pupil's outlook in the classroom.   
Establishing Realistic Targets
If you have no goals to work towards, no dreams you want to fulfill or maybe you have objectives but they seem unachievable, are you going to be driven? Probably not. This type of attitude demotivates us all. The same applies to primary school pupils. 
Let us take you on a journey back to your school days. The teacher sets you the task of achieving your level 7 reading by the time you're 6. You are currently aged 5 and only on level 3, now we're not saying this is not obtainable, however, you may think that goal is quite a lot to ask for and could be out with your reach. Instead, if the teacher were to establish realistic targets and split each level into a step to achieve, you could actively see the progress you're making, leading to more motivation within yourself.
Another point to note is to be clear about pupils' learning objectives. Pupils need to understand exactly what is expected of them in order to work to accomplish what is being asked of them. Confusion can cause disengagement, the feeling of being unsupported and lack of motivation.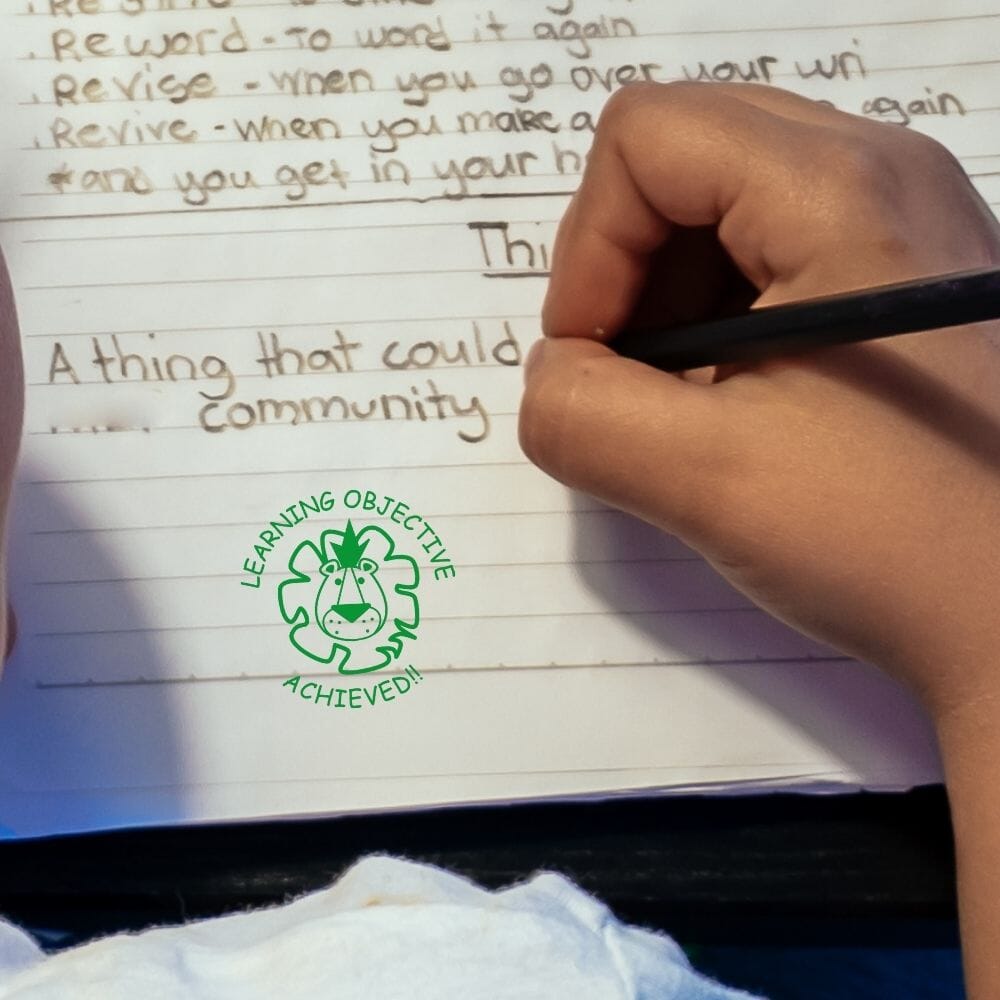 Keep It Interesting
Another way to encourage and motivate pupils is to simply keep it interesting. Switch up your teaching methods, whether this be through interactive lessons, reading extracts from a textbook, group work, show me boards or even discussion sessions. There are many teaching methods you can use to ensure you are catering to all pupils' learning strengths.    
Promote Growth Mindset over Fixed Mindset
If you're already deep into the world of teaching you will have heard of the popular term, "growth mindset". As discussed in a previous blog post, growth mindset is the act of moving away from the fixed mindset to one which enables pupils to believe that "success is a direct result of effort put forth", (Brock & Hundley, 2018), it's more than changing specific phrases that you put forward to a pupil, it's about transforming the thought process. And mentioned by, Luke Wilcox, (NBPT), "Learners with a growth mindset are certainly more motivated to work hard."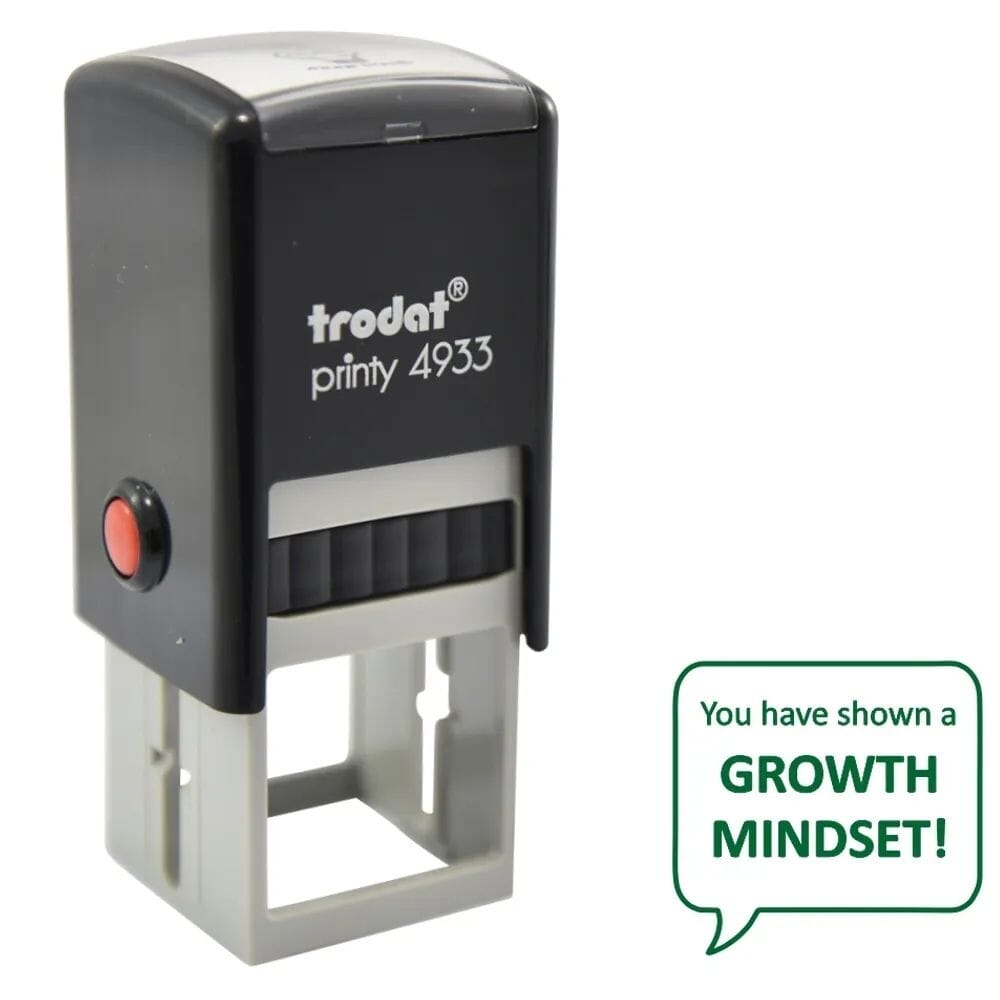 Example 1
Fixed Mindset: "No one in my family is good at math." 
Growth Mindset: "If I work hard and try new strategies, ask for help and continue to practice, I will improve in math."
Helping to establish a growth mindset, explore our collection of popular stamps designed to move pupils away from a fixed mindset and encourage pupils to achieve their targets.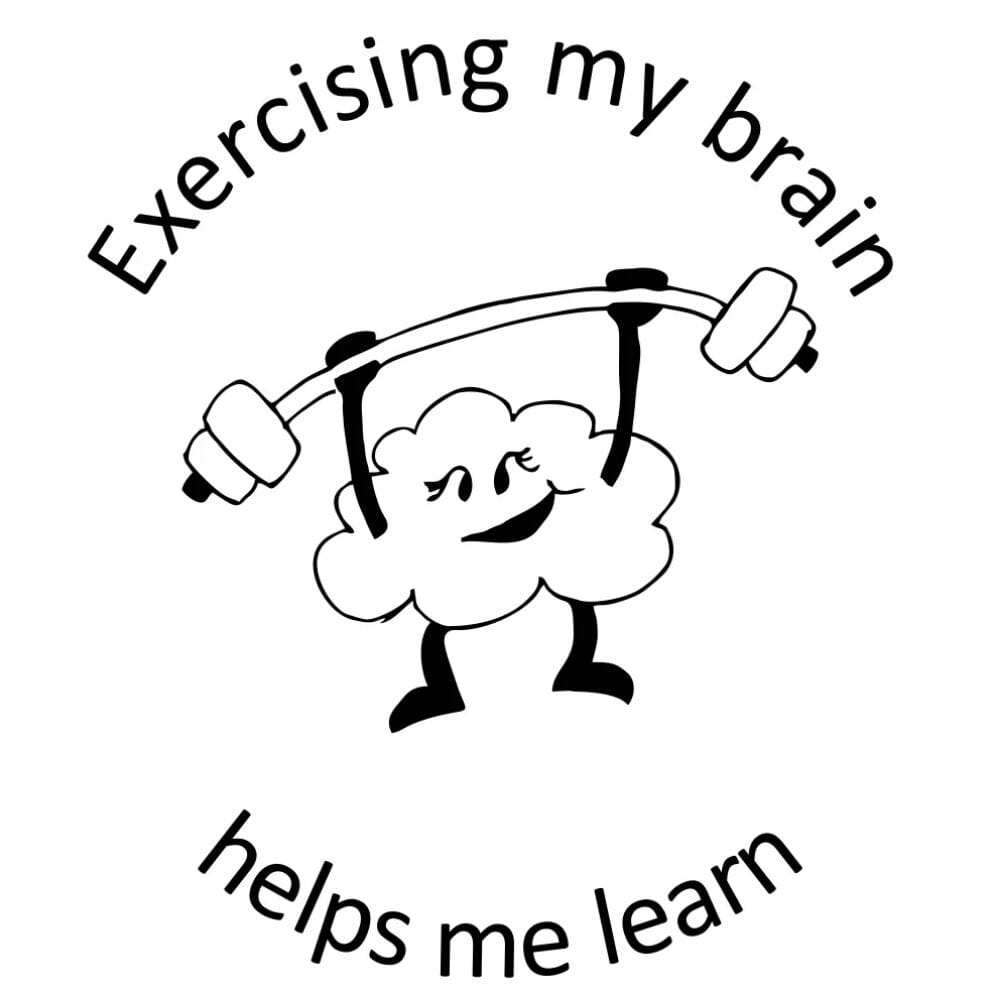 Give Praise Where Earned
When a pupil produces good work, has shown that they have worked hard towards an objective or even displayed good behavioral traits inside the classroom, it's important to recognise this and give them praise when it's been earned.
Actively communicating "well done" to a pupil is one thing and will encourage them at that precise moment to keep going however wouldn't it be better if this praise was long-lasting? A method in which pupils could look back on as a reminder of the reward they received. Why not say it with a stamp? Providing praise in a visual way, our collection of teachers stamps are available in a range of designs with various popular phrases.
Give Learning Feedback and Offer Chances To Improve
Providing constructive feedback to show pupils the areas they can improve upon will help with their motivation levels. As well as providing praise, educational marking stamps can also be used as a method to give feedback. Take a look at our, "what went well, even better if:" stamp, ideal for adding your own comments to their workbook.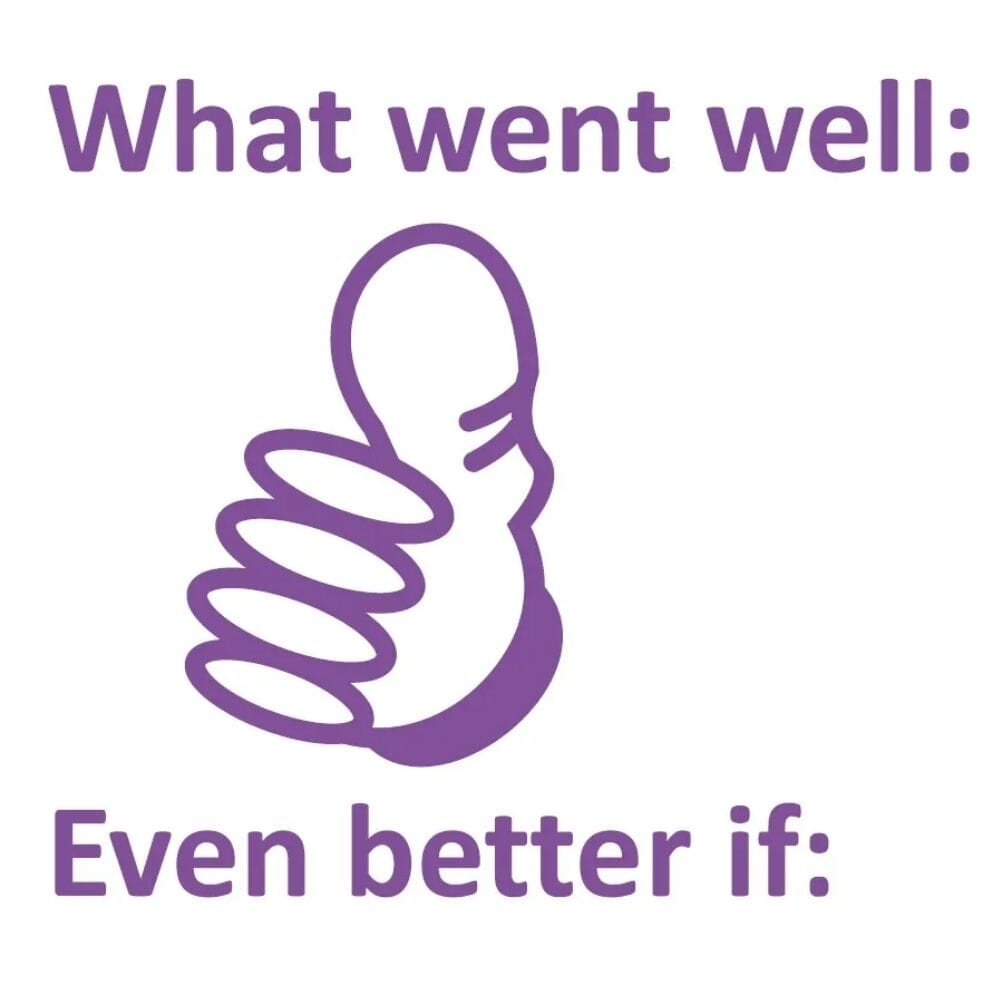 The Purpose Of Using Marking Stamps
Having discussed the top ways to motivate and encourage pupils, let's delve further into how Stamps4u can help to achieve this. The answer of course, is through stamps. 
Firstly, what is the purpose of using teacher stamps? According to Rachel Mallon (Twinkl), teacher stamps are devised to provide support during marking. Not only do they increase efficiency within marking, saving you, the teacher, precious time but they are also used to encourage, motivate and reward pupils for good class and home work. Some stamps are created to provide key feedback and others are simply there to praise pupils for their efforts. Their colourful designs are eye-catching making them stand out. And let's face it, they're a fun technique that pupils will love to see on their jotter pages! 
We understand that not all marking can be done in the classroom. Our collection of stamps are self-inking making them compact in size and easy to transport between school and home. They may be small but they make a huge impact. 
Our range of stamps
Our collection of teacher marking stamps is extensive, coming in all shapes and sporting different designs. 
Personalised Stampers
The custom kind, made available for the creative teacher who loves to put their own twist on efficient marking. With our range of personalised stampers, the world is your oyster. You can produce any design using our custom wizard. Add your own key phrase that pupils are familiar with, a fun graphic i.e. your favourite inspirational animal, and begin influencing pupils to continue with their good progress.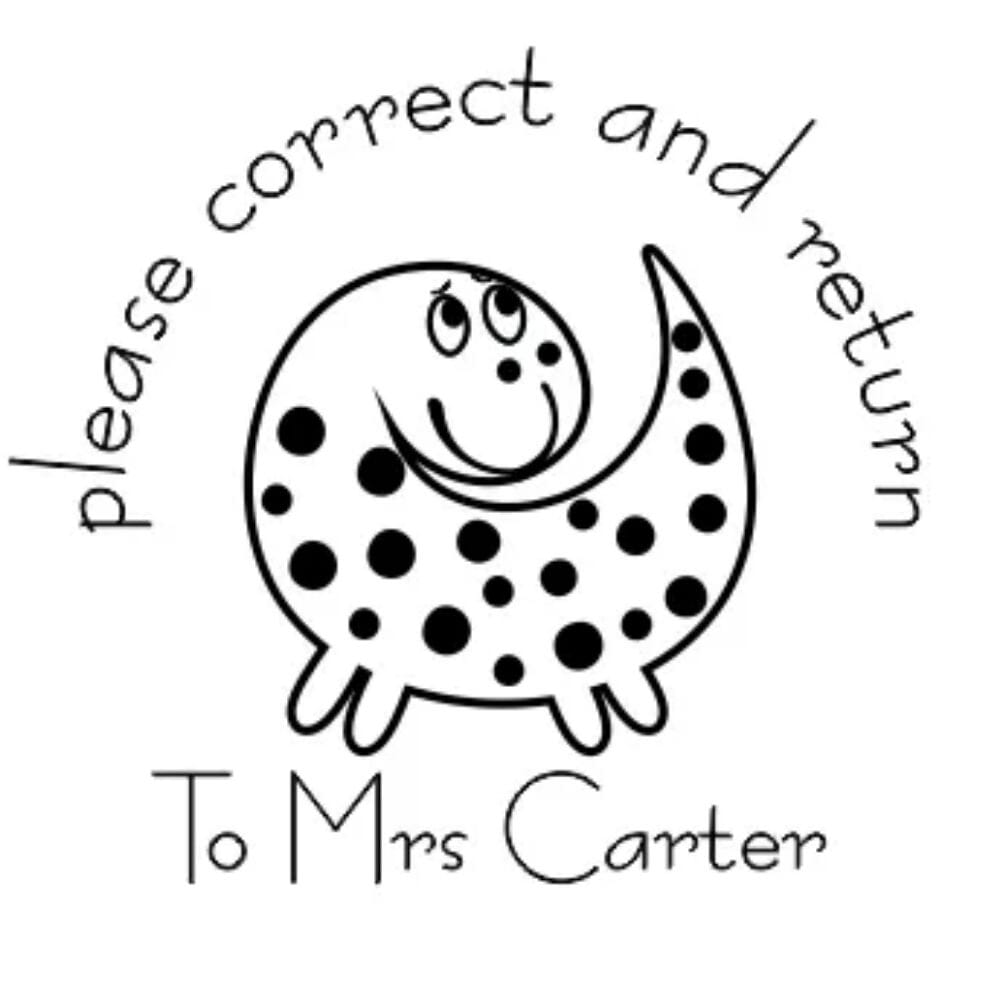 3-in-1 Stampstack
Get 3 different teaching marking phrases in the 1 stamp, from stacks designed for use in maths class to stamps that provide information on who has helped a pupil with their work. Allowing you to individualise and quickly tailor your marking to each pupil by mixing it up with different phrases, these handy stampstacks are compact, pre-inked and can be placed securely in a desk without the fear of messy ink stains.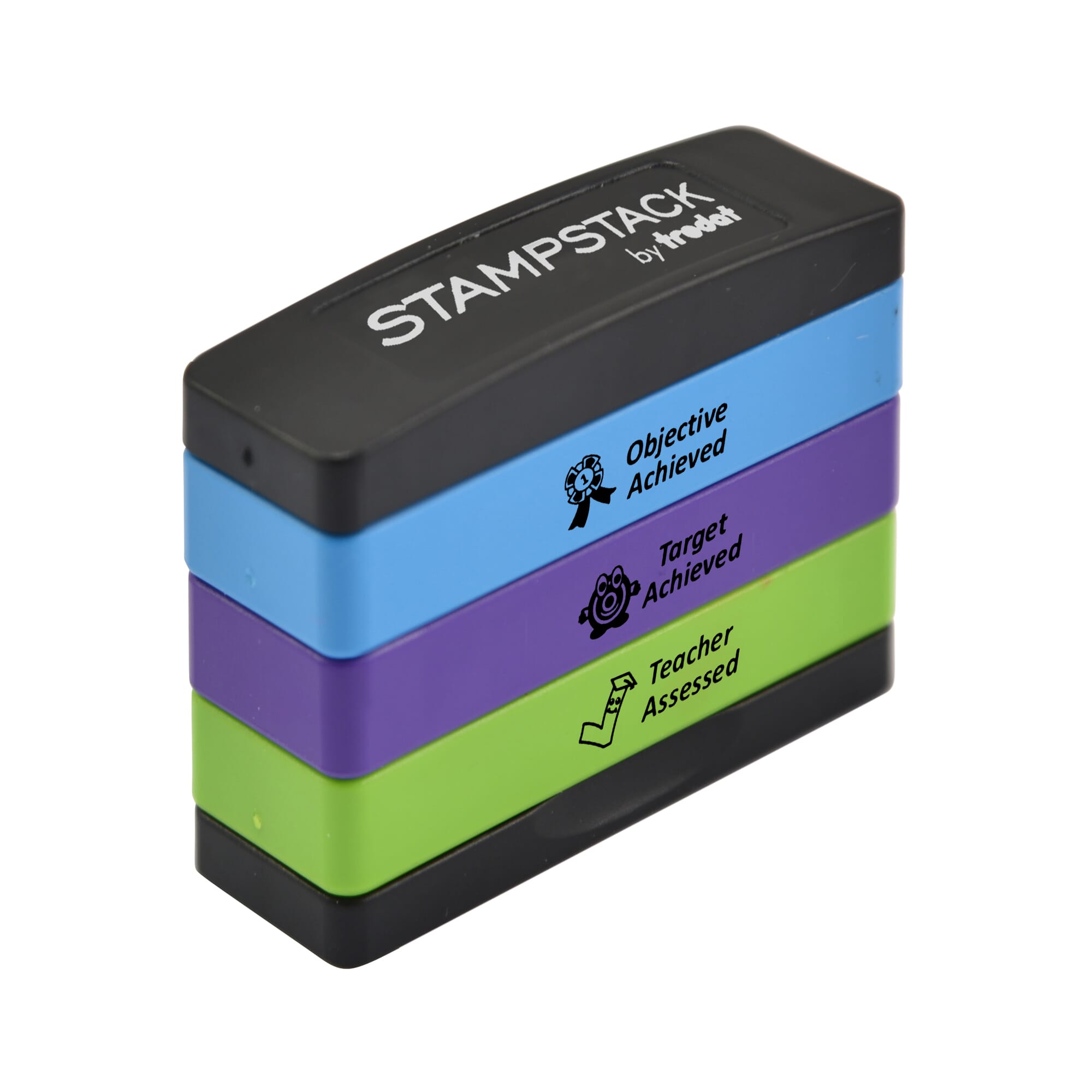 Individual Marking Stamps
The bread and butter of marking school work. Not only are these individual stamps a treat for pupils but they are also a treat for you. Helping to remove the time constraints found in marking, these colourful stamps are fun, efficient and will of course help to motivate pupils to continue with their good work. Whether you're looking to alter that fixed mindset and encourage a growth mindset, commend pupils for reaching their objectives and targets or provide key information to parents and guardians about a pupil's progress. The possibilities are endless. Available in a range of shapes and sizes, choose the best self-inking stamp to fit with your teaching practices.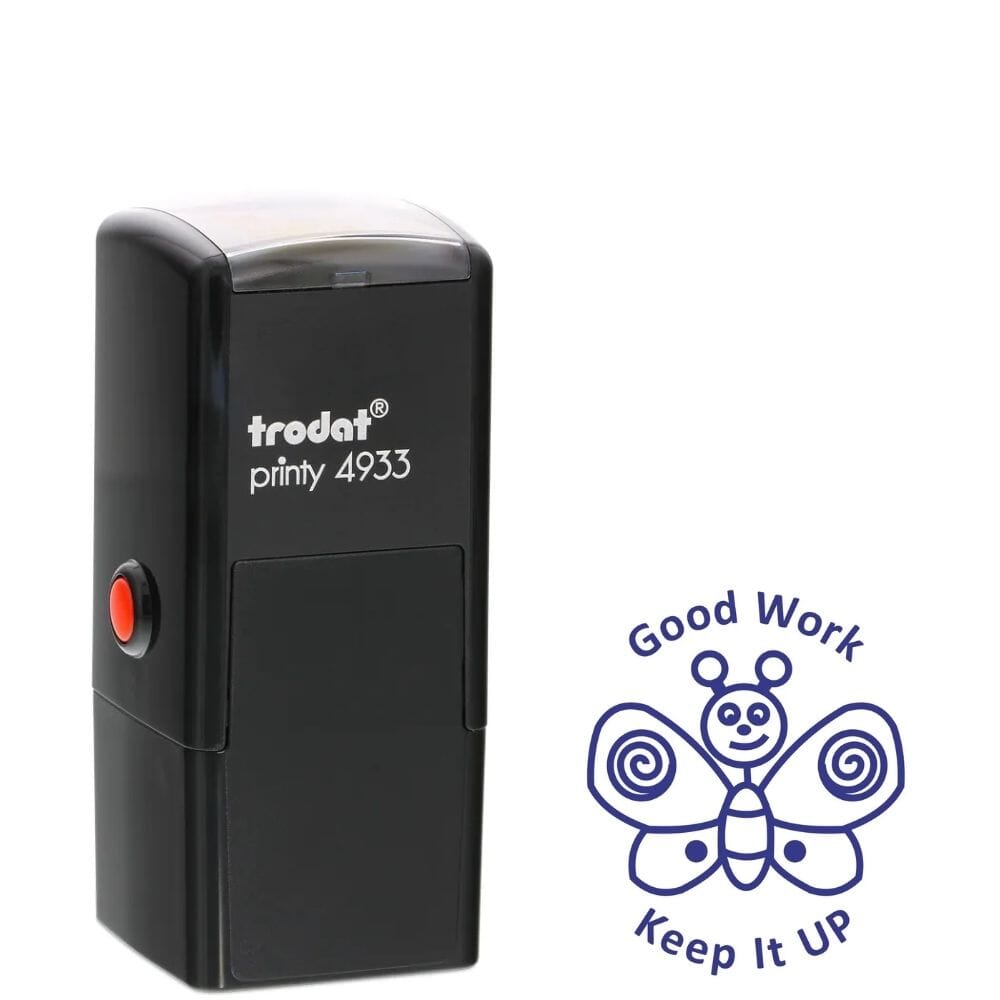 Stickers
Or why not mix it up from time to time and reward pupils with a vibrant sticker? Coupled with a stamp, these stickers will demonstrate your appreciation for a pupil's hard work and efforts in a colourful, fun way.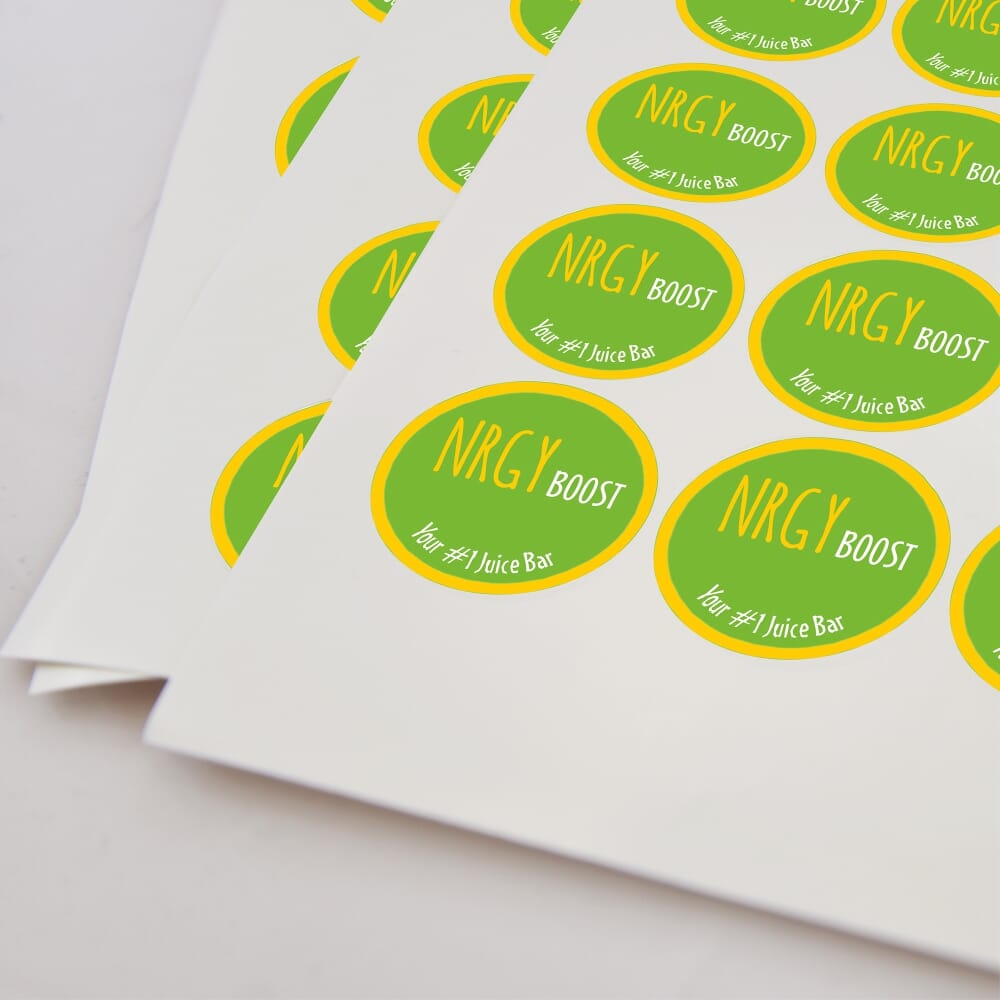 NEW Kids On The Block
We decided it was time for a refresh, working with popular stamp manufacturer, Trodat, our new range of teachers stamps feature commonly used classroom phrases along with fun icons your kids will love. We have subject specific stampers including, "Excellent Reading," and "Show Your Working Out." Or if you're looking to simply reward progress, "Learning Objective Achieved." Self-inkers, all coming with a handy cap, say goodbye to a messy desk and hello to a stamp you can take with you on the move, stamping children's workbooks on your walk around the classroom.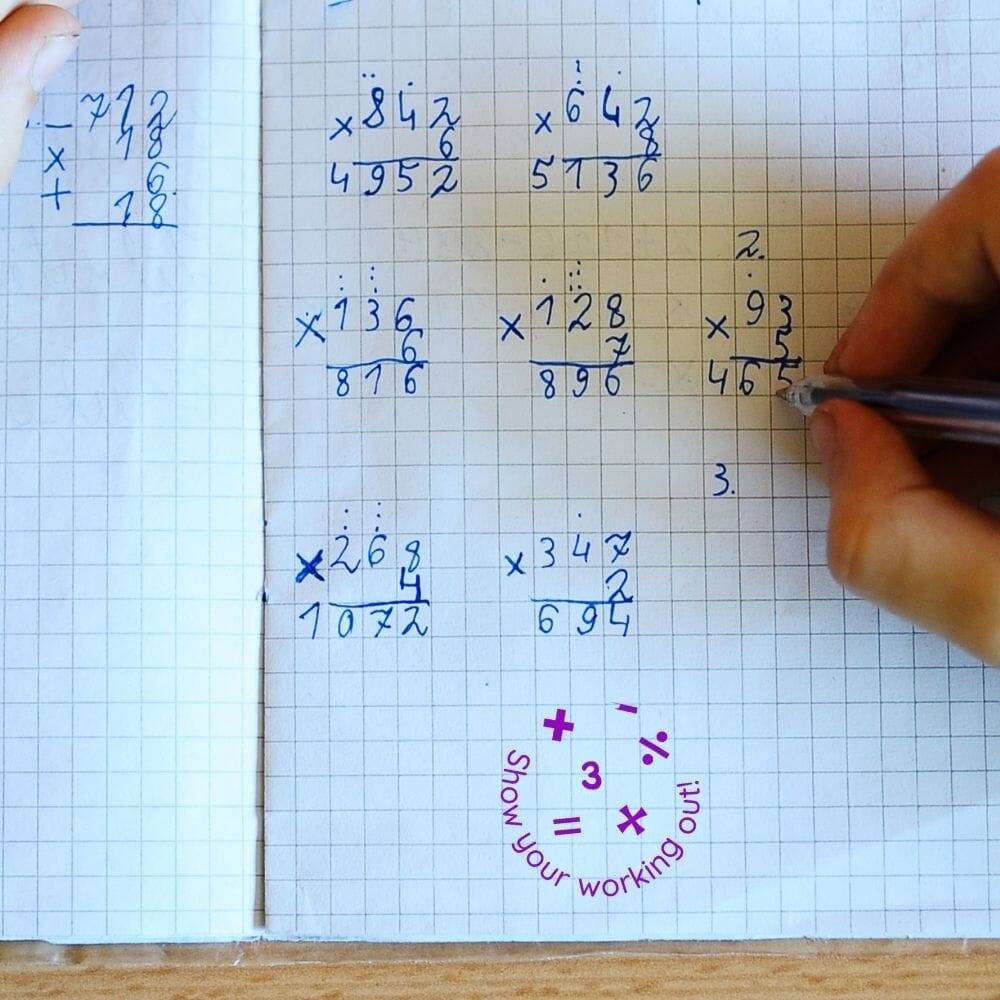 For more information on our collection of teacher stamps, simply drop us a message: 
Instagram: @stamps4u_uk
Facebook: @Stamps4u
Email: [email protected]