Tired of continuously signing your name on documents? Does your hand feel as if it's going to drop off at the end of the day? If only you could relieve the pressure caused by prolonged handwriting and stamp your signature instead. Well…you'll be happy to hear that, you can.   
What is a signature stamp? 
Exactly what its name suggests; a fundamental piece of stationery that prints your hand written signature on to your paperwork. Signature stamps are commonly produced on self-inking stamp machines, making them compact and ready to use whenever you need it.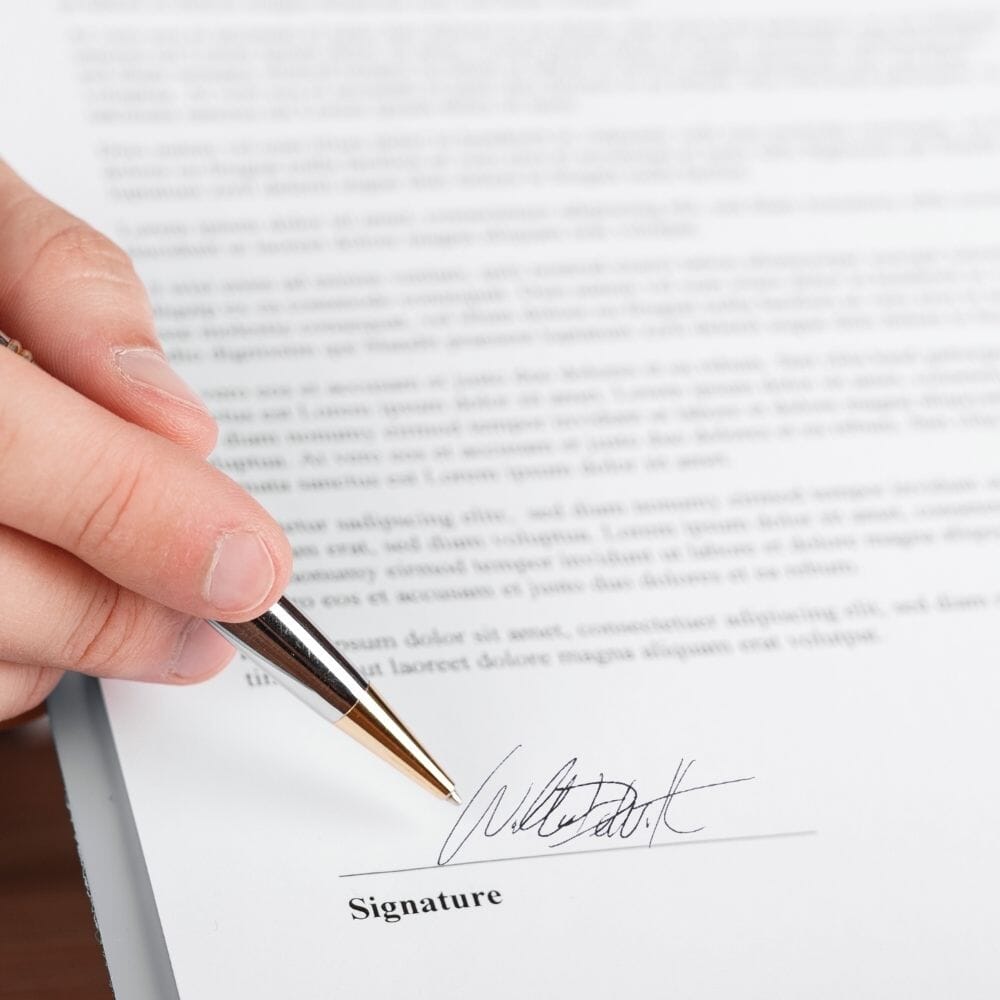 A frequently asked question surrounding these little machines is, "how do signature stamps work?" How do we get your signature on to a stamp for you to print it in a matter of seconds? It's simple. All we need is for you to upload your wet ink (handwritten) signature inscribed on a blank sheet of white paper straight to our stamps4u.co.uk website. Our specialists will then engrave your signature on our vegan rubber die and apply to the self-inking stamp machine. The stamps mechanism will then coat your rubber die with vegetable water based ink inside the stamp, ready for when you push down to print your signature. 
And don't worry if you sign your name multiple times per day, our stamps are designed for extensive use. Lasting for 1000s of impressions, your stamp ink pad can simply be replaced when your signature begins to fade. 
Who can use a signature stamp? 
The short answer is, anyone can use a signature stamp. Not a one-trick pony, the signature stamps aren't limited to a specific task, they can be used for a range of applications. Whether you're looking for a signature stamp for legibility purposes or you require it for a specific job role, a signature stamp will make finalising all documents so much quicker. 
Signature name stamps have been proven to be popular amongst individuals with medical conditions e.g. arthiritis and additional support needs. Removing the worry of trying to perfect a consistent signature, these little machines will help them with daily tasks that they struggle to do on their own, allowing them to sign their name should they need to. From making payments and signing letters to stamping their name on greetings cards, with our compact, self-inking stamps, they can carry their signature on them at all times.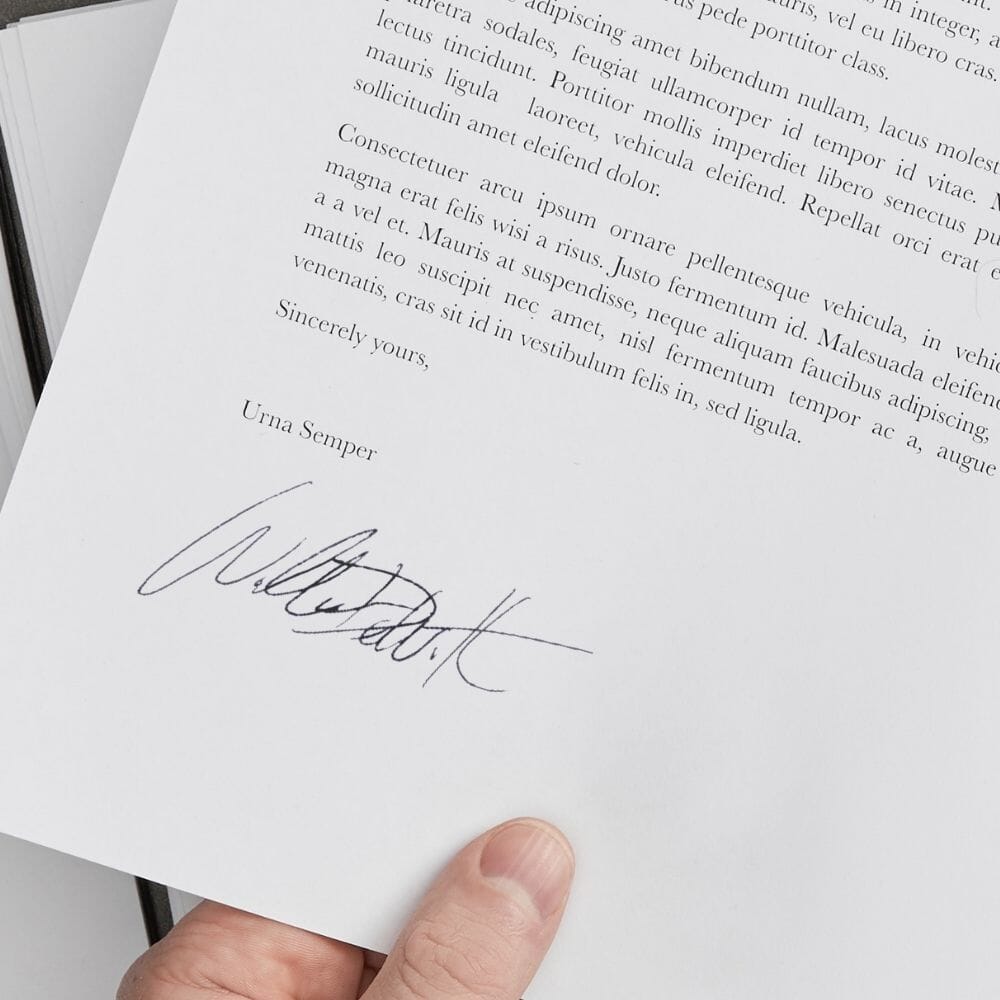 Not only are they perfect for individuals who need support, the stamps can be tailored to any job role. For lawyers settling contracts, a custodian completing their daily checklist, an accountant marking invoices or a company manager signing off tasks; the opportunities are endless.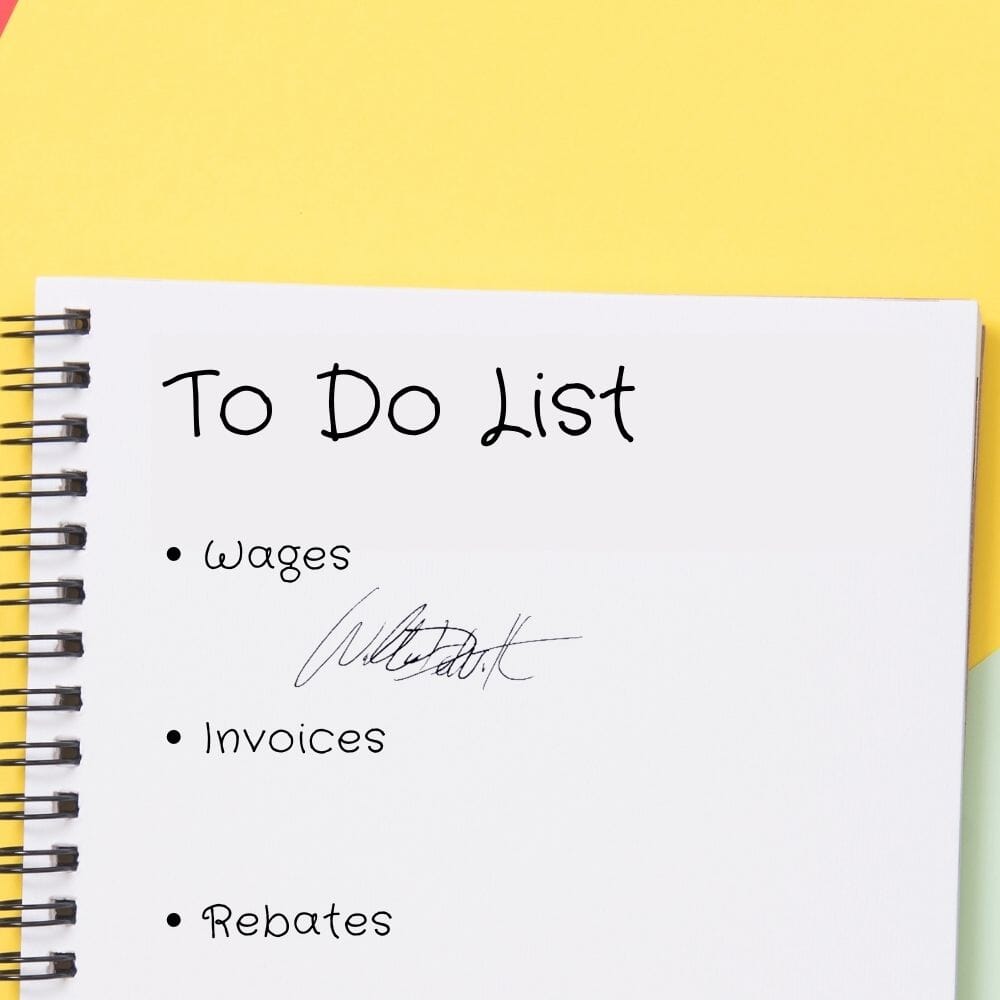 Can signature stamps be used on legal documents?
Getting down to the most important question: Can signature stamps be used on legal documents? Utilising the stamp will be dependent on the nature of the document. It may be a requirement for specific paperwork to be signed first-hand using wet ink. Although, our signature stamps are a handy tool to help you complete documents quickly and with more consistency, we recommend that you check with the relevant body, beforehand, that the use of a stamp is a valid direct replacement for hand written ink. 
Where can I purchase a signature stamp? 
You didn't think we would make these stamps difficult to acquire, did you? Of course we wouldn't, we understand how popular signature stamps are therefore we offer the custom rubber stamp is 3 sizes: small; medium & large. Your custom design will be added to Trodat's self-inking, printy machines Choose from black, blue, red, green and violet ink to best suit the task at hand. At Stamps4u, we also provide our custom signature stamp as a gift card. Ideal for you to purchase as a gift for someone else. The gift card comes with a voucher code and instructions on how to create your stamp and get it delivered straight to your door.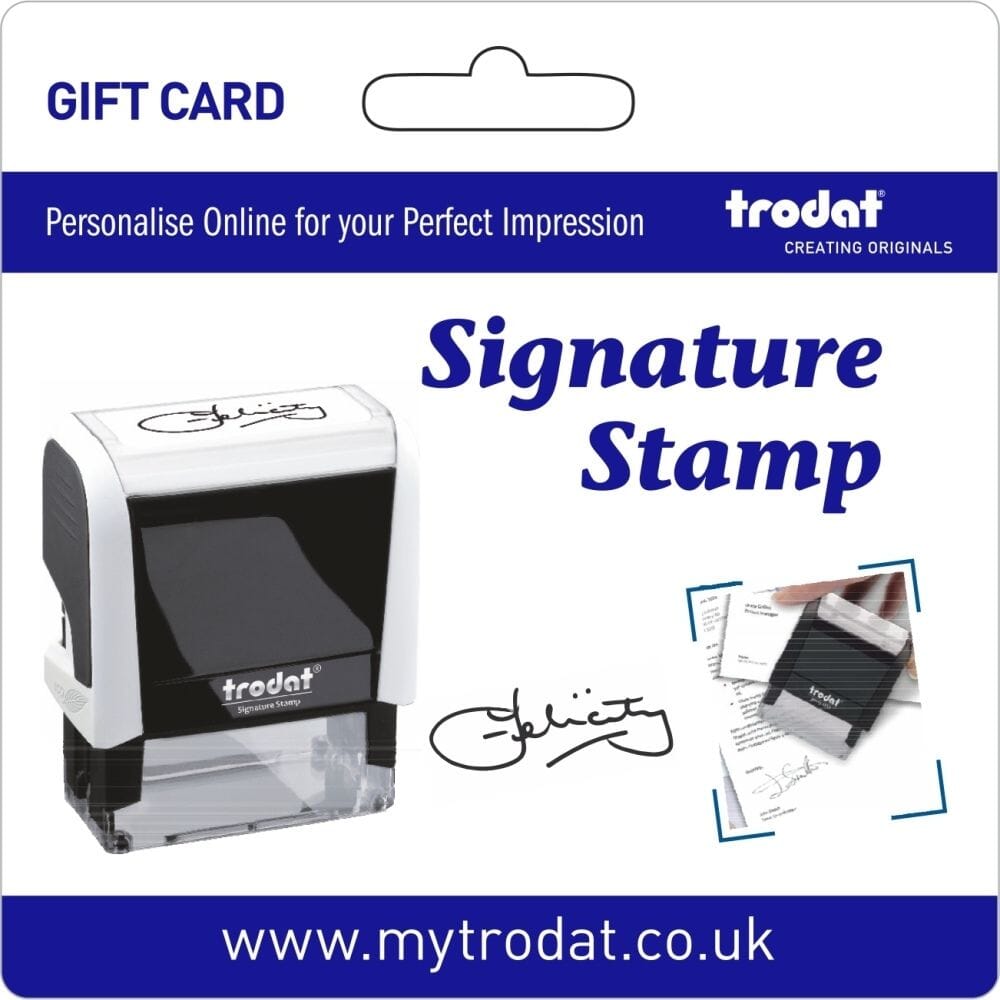 Have you seen our kids signature stamp? 
A little different from our key signature stamps. Our kids name stamp is designed for you to customise with your little one's name alongside a fun graphic i.e. Christmas tree, making it perfect for signing their greetings cards. Decreasing the overall time taken to write Christmas cards, this little stamp is a cool gadget that lets the kids get in on the festive fun and "do it themselves" but also gives parents and guardians a well-deserved break from continuously writing cards. Customise yours today at Stamps4u.co.uk.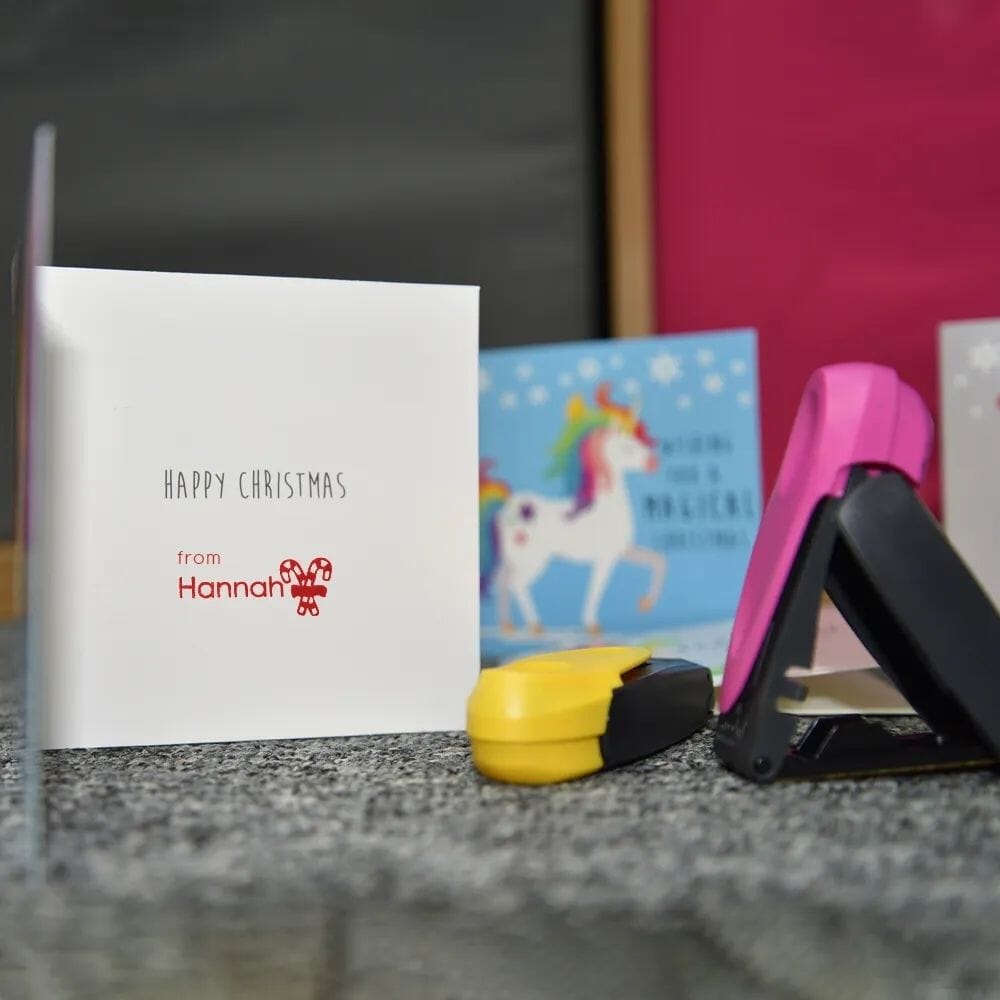 Need inspiration or a helping hand creating your stamp? 
Our friendly customer service team are available via email, telephone or simply drop us a DM on our social channels. Email: [email protected]; Telephone: +441234 4803368; IG: Stamps4u_uk, FB: Stamps4u.