If you are part of the education sector, you will have been around the term, "growth mindset" for a while now. But what exactly is a growth mindset? Dr Carol Dweck influenced educators to change the way they approached student learning, (Brock & Hundley, 2018). Moving away from the fixed mindset to one which enables pupils to believe that "success is a direct result of effort put forth", (Brock & Hundley, 2018), it's more than changing specific phrases that you put forward to a pupil, it's about transforming the thought process. Whilst we will focus on encouraging pupils within this blog we also want you to understand that a growth mindset isn't just a technique that should be applied to students. Teacher's, you can adapt this type of mindset too.
What Is The Difference Between A Fixed And Growth Mindset?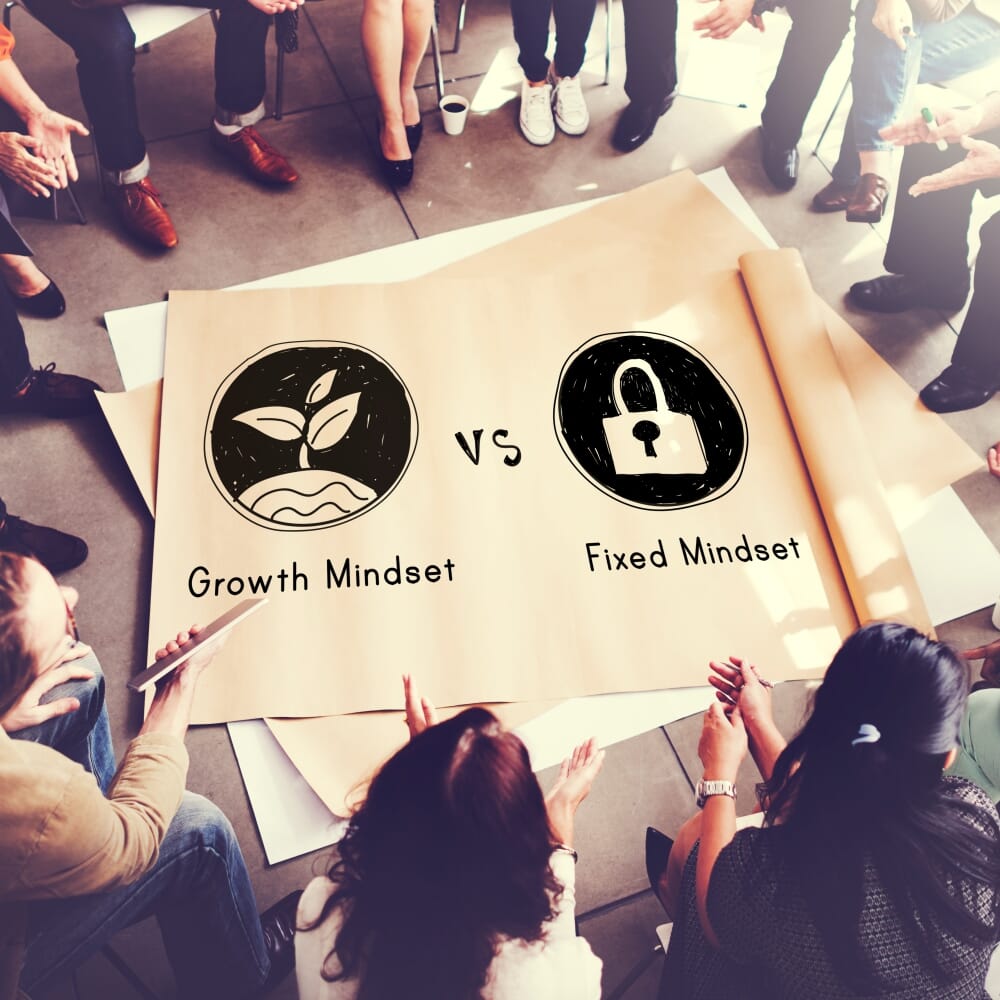 Think back to your old classroom where the teacher is asking a question. They ask you to tell the class the answer but you do not want to make a fool out of yourself in front of the class and equally, you do not want to disappoint your teacher if you get it wrong. Instead of this fixed mindset attitude, a growth mindset encourages you to speak up so you can learn and grow in the areas that you are unsure of. 
Example 1 – Students*
Fixed Mindset: "No one in my family is good at math." 
Growth Mindset: "If I work hard and try new strategies, ask for help and continue to practice, I will improve in math."
Example 2 – Teachers*
Fixed Mindset: "This student will never learn how to do this" 
Growth Mindset: "How can I present the information so the student understands or makes growth toward their learning goal?"
Methods Of Encouraging A Growth Mindset 
There are many ways to help pupils develop a growth mindset. Let us take you through the most popular techniques. 
1. Monitoring Progression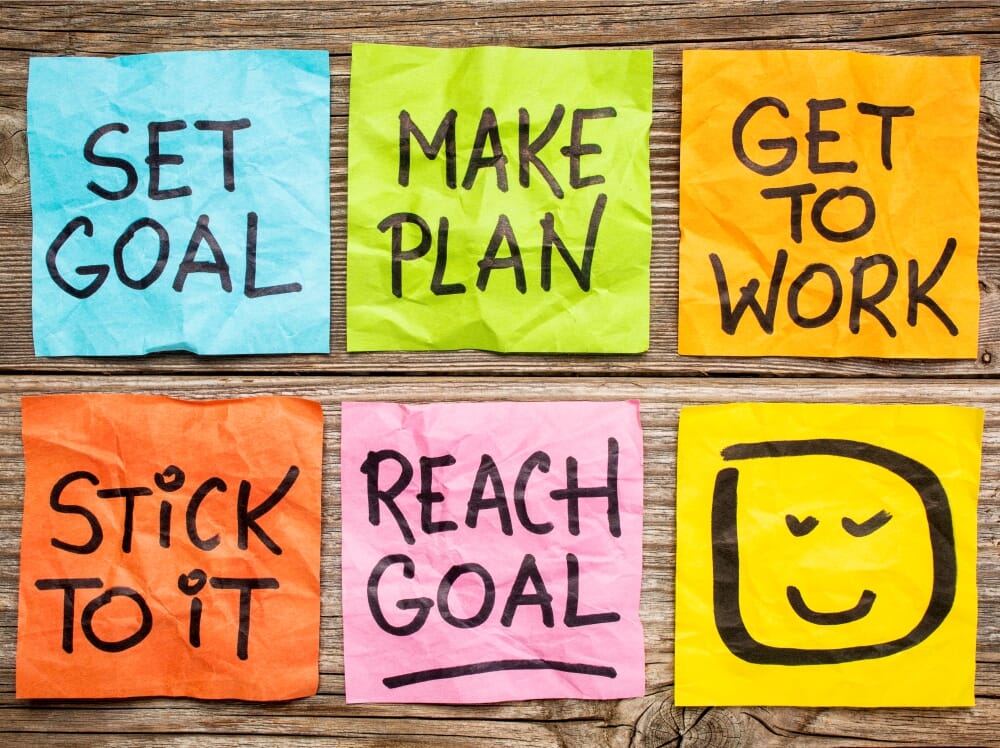 After you introduce growth mindset to your class, producing eye-catching learning materials would be a good way to keep the attention on this new way of thinking and remind pupils to focus on how they can succeed and to create opportunities. Through goal based journaling or even success portfolios, you can monitor their progress, set achievable goals and enhance their creativity levels and subject skills whilst slowly adapting to reflect a growth mindset. Or why not let the pupils create encouraging pieces of wall art that will be clearly visible throughout the day to use as visual inspiration. Of course, these methods are a great way to inspire pupils and monitor their progress throughout the school year but it does not satisfy the need for instant feedback on daily classroom exercises or homework.
2. Tools/Applications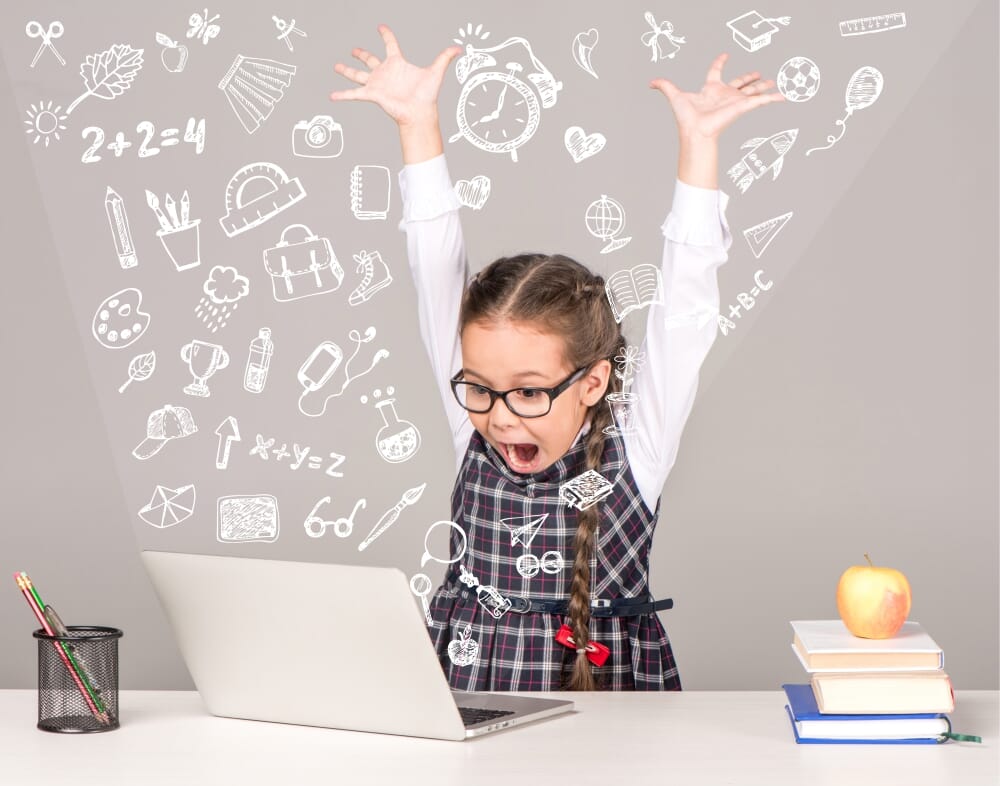 Living in the day of modern technology, there are a wide range of teaching applications available for download straight to a mobile or tablet. Whether it's to help them adjust to constructive feedback or celebrate the success of other pupils which will in turn motivate them. Although these are great aids they are not suitable for use with traditional paper-based class work, this is where you need a tool which is ready at hand to help you give constructive, positive feedback.
3. Growth Mindset Stamps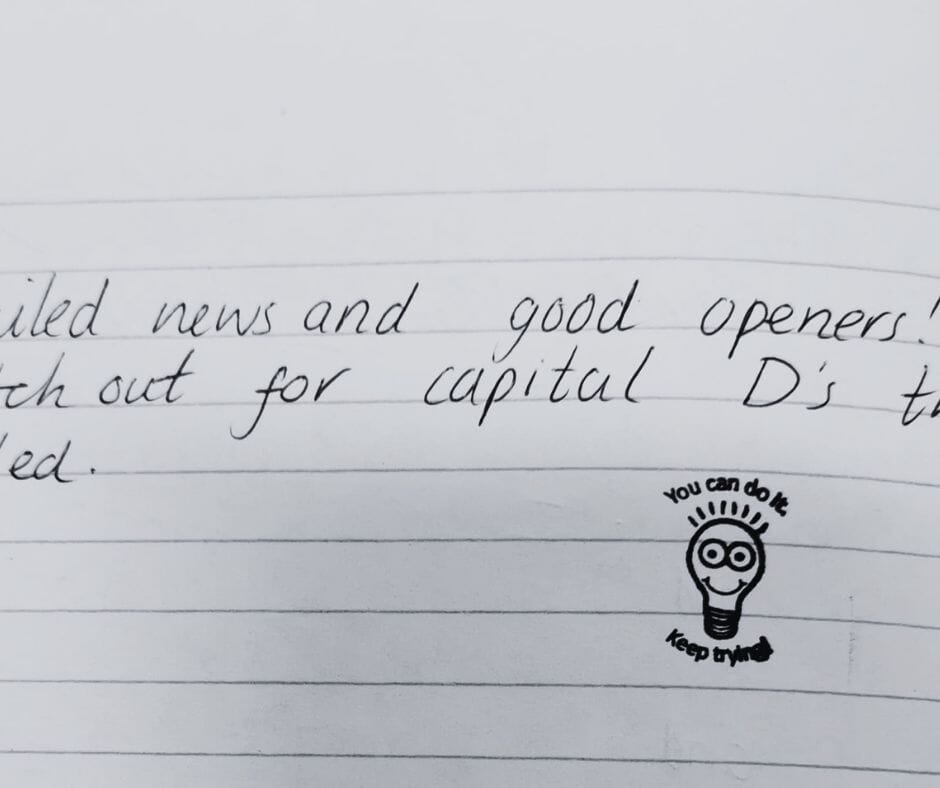 "Growth Mindset: The belief that with practice, perseverance, and effort, people have limitless potential to learn and grow," (Brock & Hundley, 2018). Therefore how do you tell pupils, in a constructive and encouraging manner that if they practice the skill, the result will pay off? Our answer, you may have guessed it, is through our range of growth mindset self-inking stampers. 
Think back to your childhood, was there any better feeling than receiving a reassuring positive message from your teacher in your jotter by means of a stamp or a sticker? The hard work was worth it in the end and this motivation is what we're looking to achieve through Trodat teacher stampers. By adjusting titles and phrases to reflect a growth mindset, you, the teacher, can provide detailed feedback in line with curriculum through the use of a visual aid rather than written comment. With our range of pre-designed stamps, you can provide short, meaningful pieces of feedback motivating and rewarding your pupils. Whether you want them to know that they still have to work harder to achieve their goal your stamper can assist in inspiring them to keep trying or if you want to praise them for showing the use of a growth mindset, we host a wide collection of stamps, perfect for marking home and classwork.
Time Saver
Not only do these stamps do the talking for you, they are a great way to save time when marking large volumes of work. 
Compact 
Small enough to place in your desk drawer or carry with you between school and home, why not have a few and mix and match when marking different styles of work. 
Permanent 
Colourful, eye-catching and most importantly will remain on the page for later reference. These stamps are designed to motivate and reward pupils in line with modern learning techniques. 
Personalised Stampers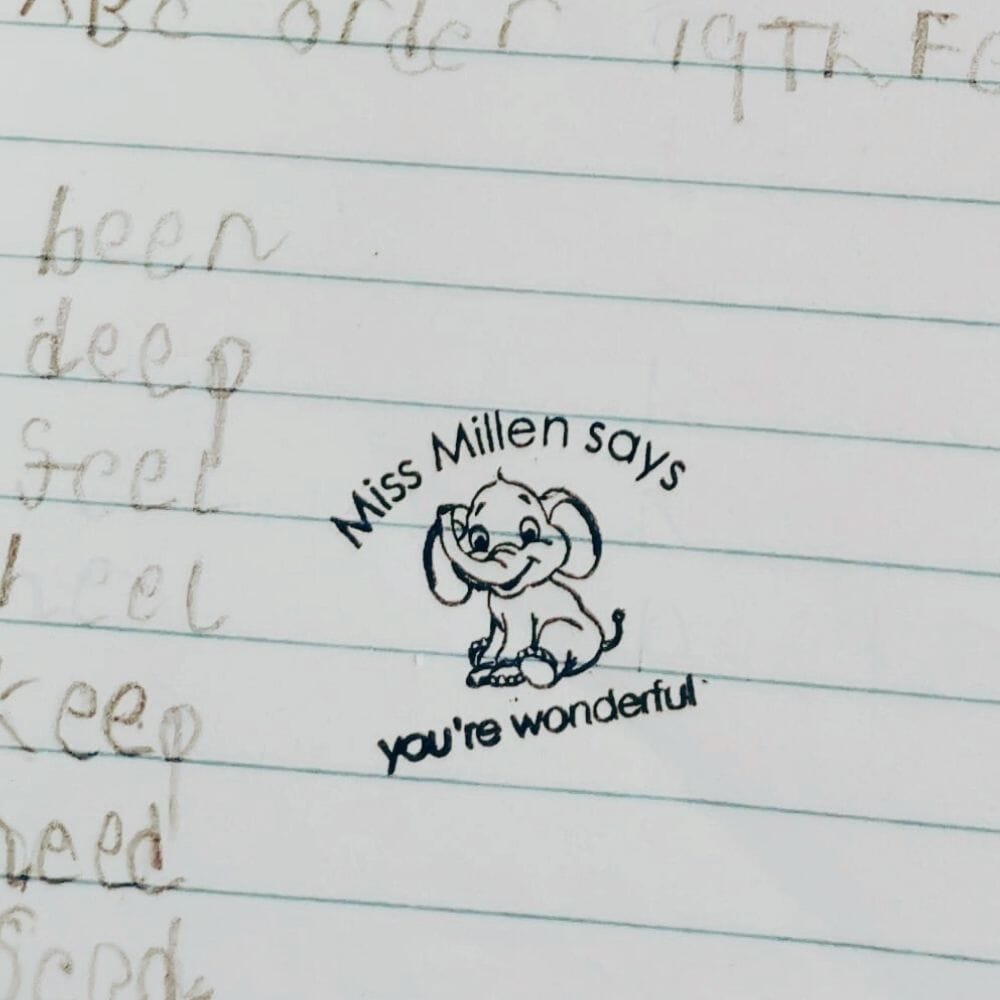 Why not mix it up and create your own personalised growth mindset stamper? Customise it with your own choice of wording and design making it unique and relatable for your pupils. 
Instructional Stamps 
Have you seen our social distancing stamps? A great way to praise your pupils for following the guidelines and for washing their hands. Not only will the pupils be rewarded but these stamps will keep parents and guardians up-to-date of their actions and what they are learning in the classroom.
Pair With A Sticker
A stamp and a sticker go hand in hand. Let the stamp provide the feedback and use the stickers to provide pupils with an extra reward when they have gone above and beyond in the classroom.
*Examples taken from, Phrases For Growth Mindset (Brock & Hundley, 2018)