No results were found for the filter!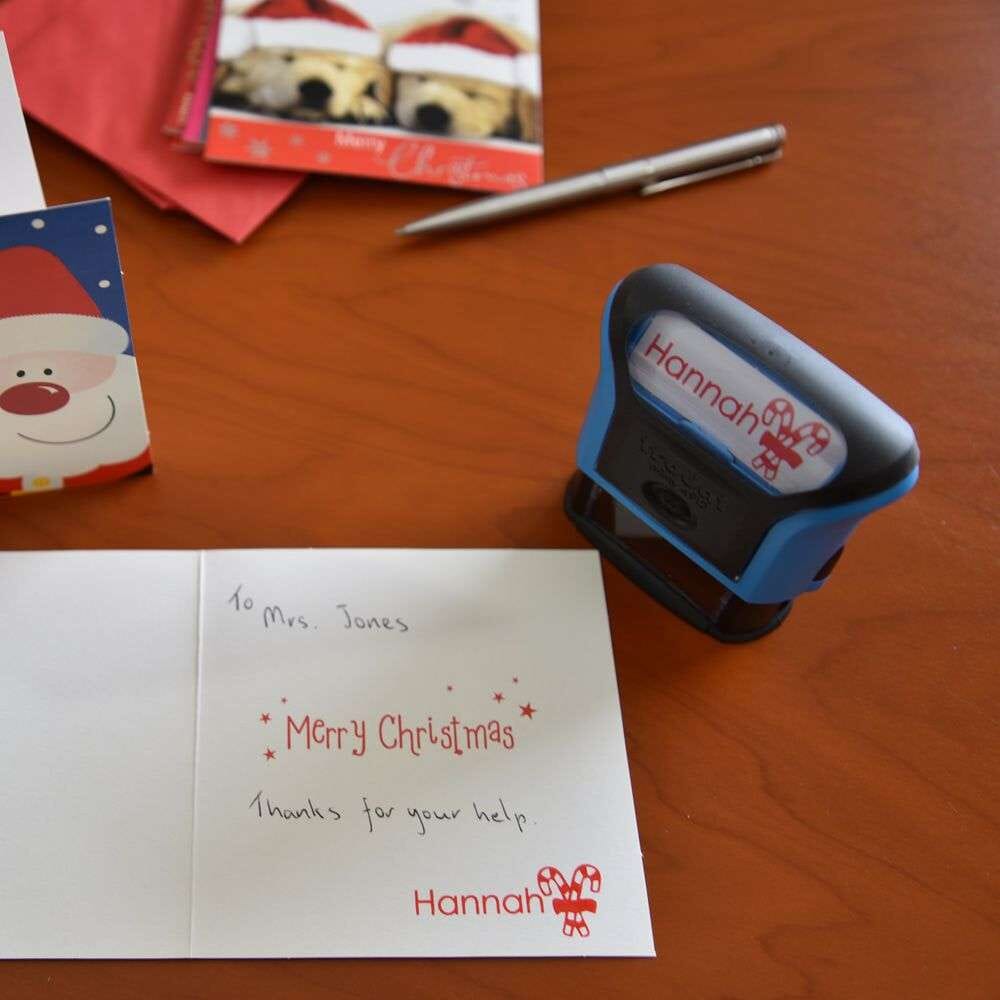 Children's Signature Stamp
Choose one of the many designs and customise this stamp with your child's name to create a unique name stamp. These stamps are ideal to be used on greeting cards: your children can stamp your Christmas cards themselves adding a personal...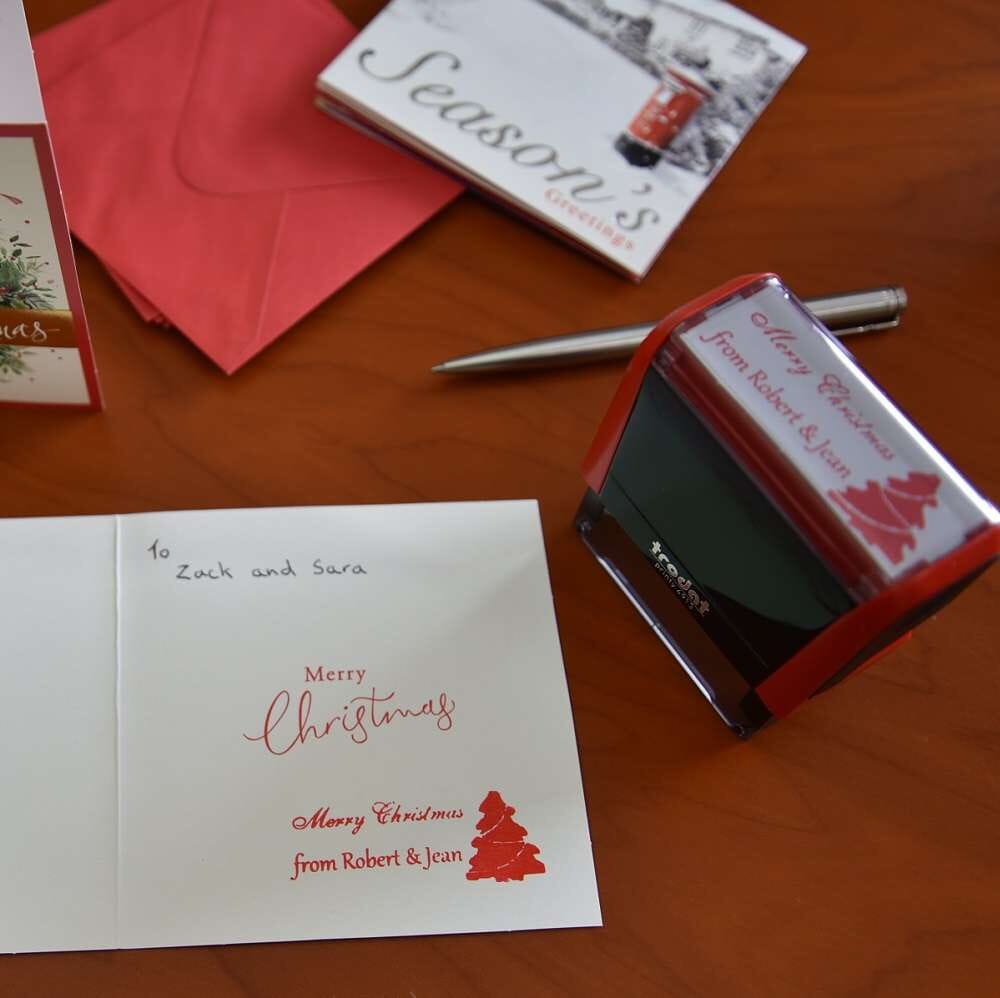 Greeting Card Signature Stamp
This greeting card signature stamp is ideal for anyone who wants to send out a large number of cards. Instead of writing the same signatures on numerous cards, simply stamp your signatures or well wishes quickly and efficiently on the...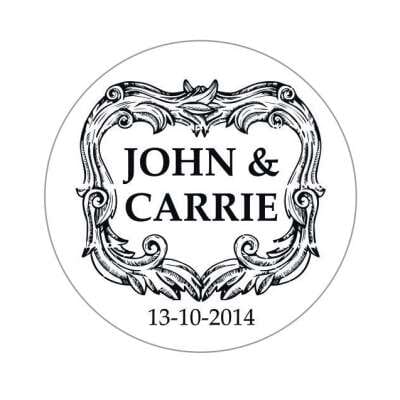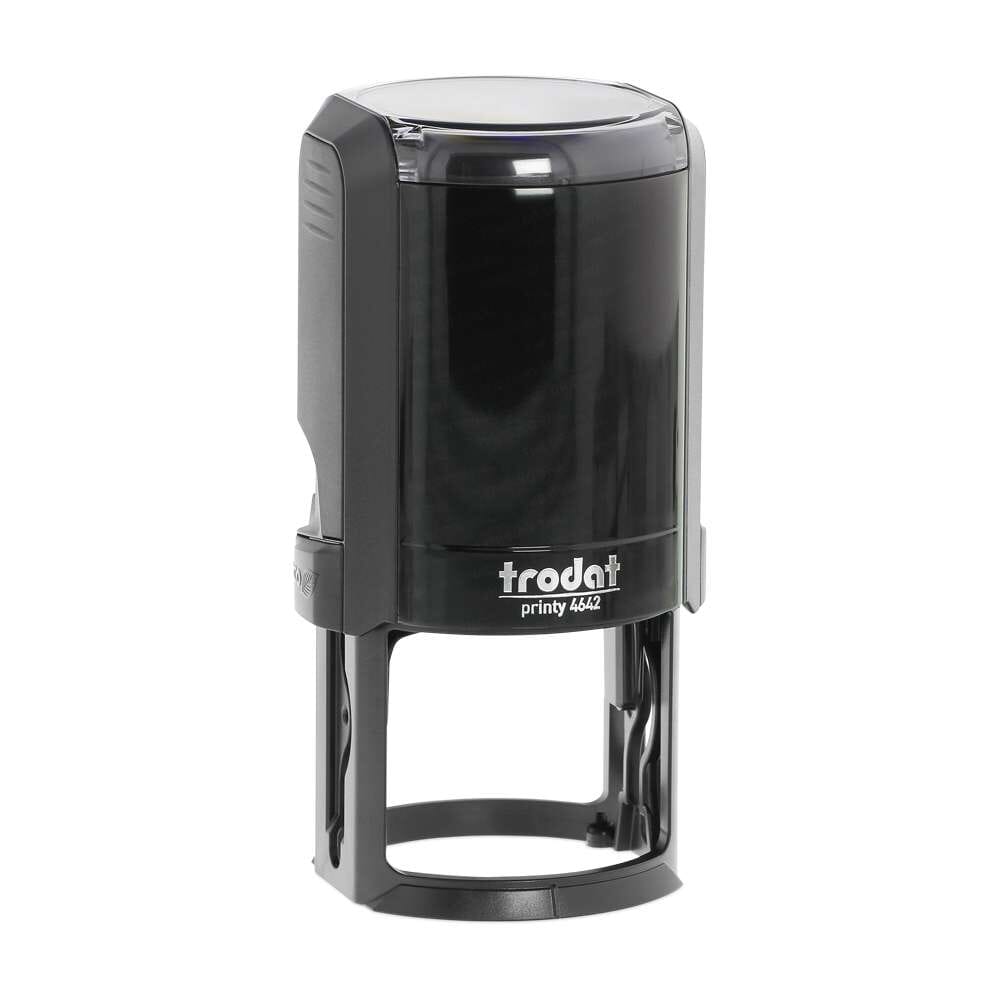 Monogram Stamp
round
medium
self-inking
customised stamps
text only
Signature Stamp Small
rectangular
small
self-inking
customised stamps
text only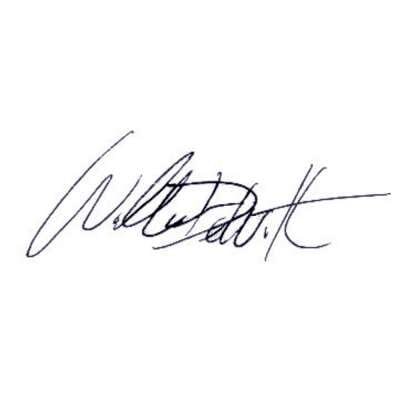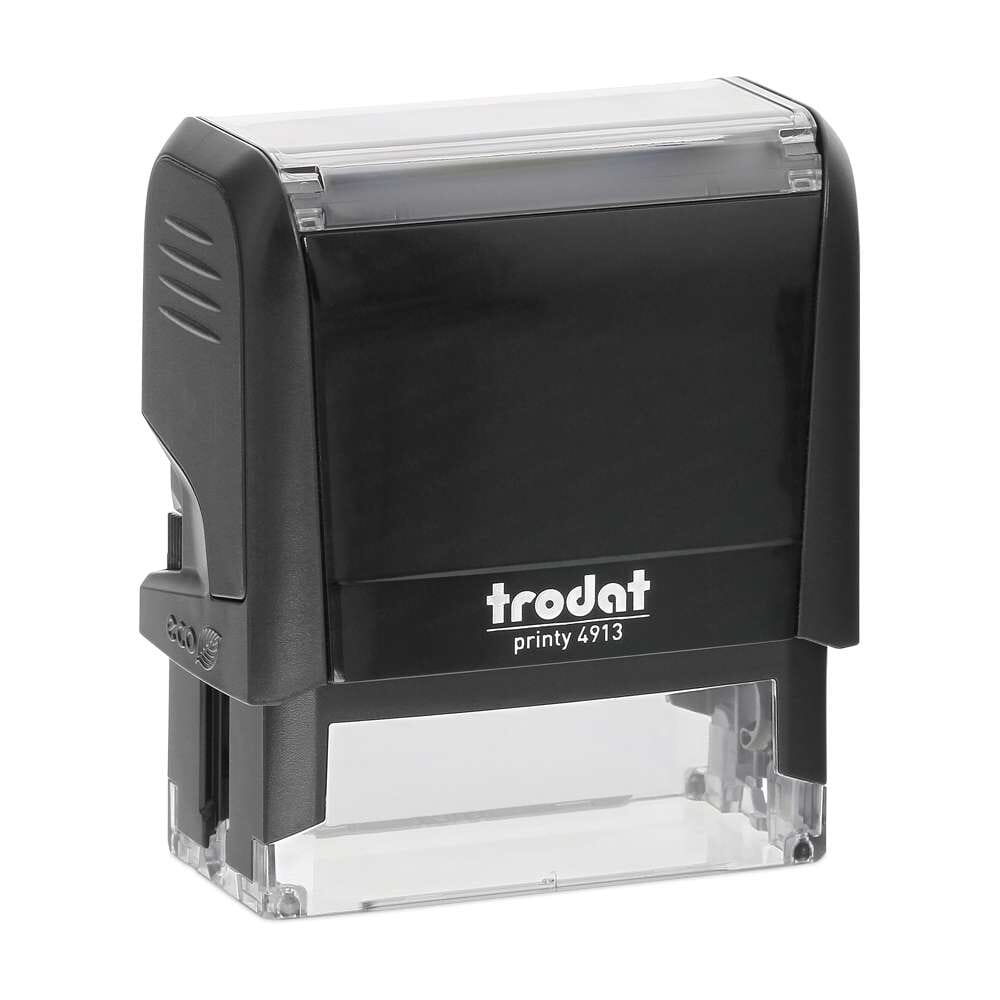 Signature Stamp Medium
rectangular
medium
self-inking
customised stamps
text only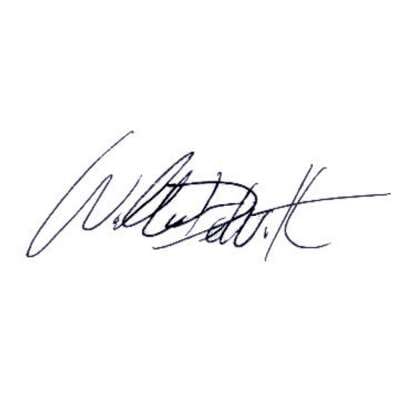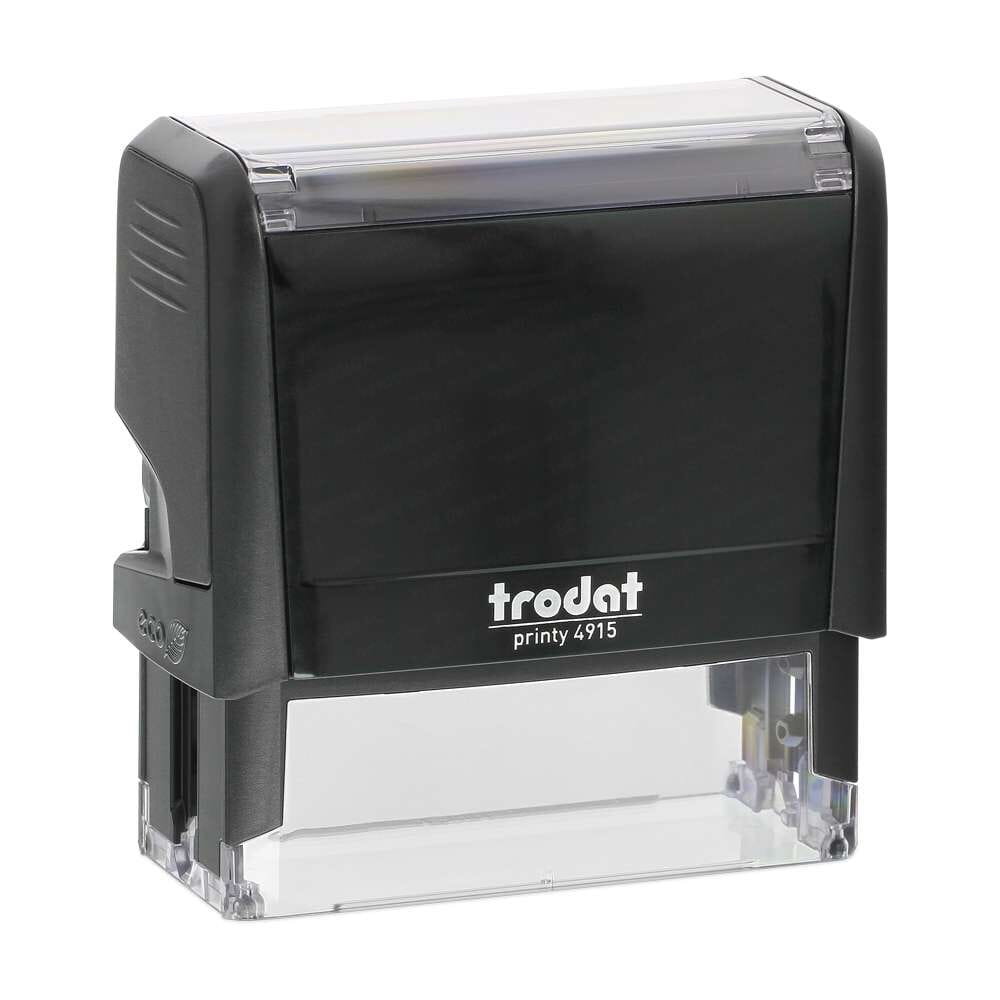 Signature Stamp Large
rectangular
large
self-inking
customised stamps
text only
Recently viewed products: