No results were found for the filter!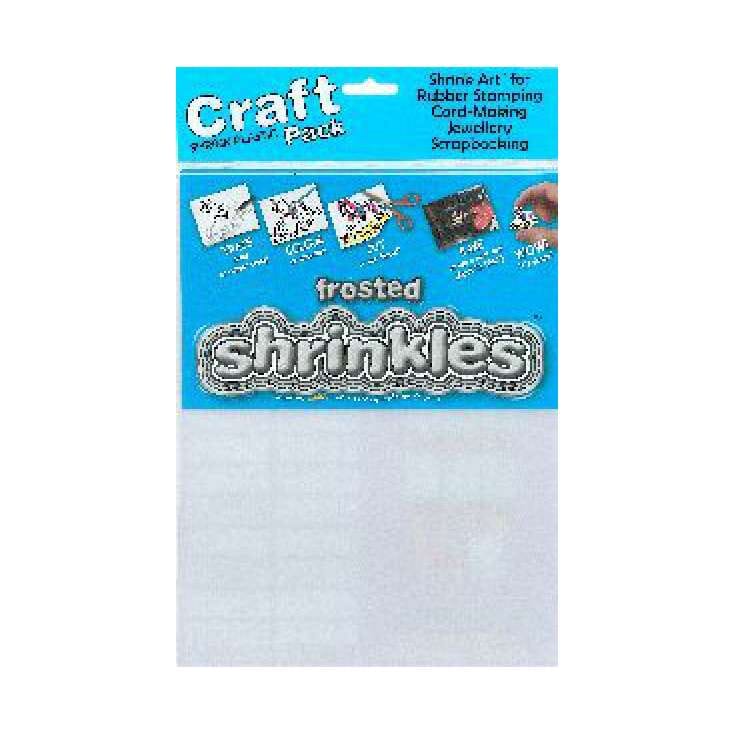 Ranger Ink - Shrink Plastic Frosted
Ranger Ink Frosted Shrink Plastic Essential Products and Tools for Art Craft Scrapbooking and Card Making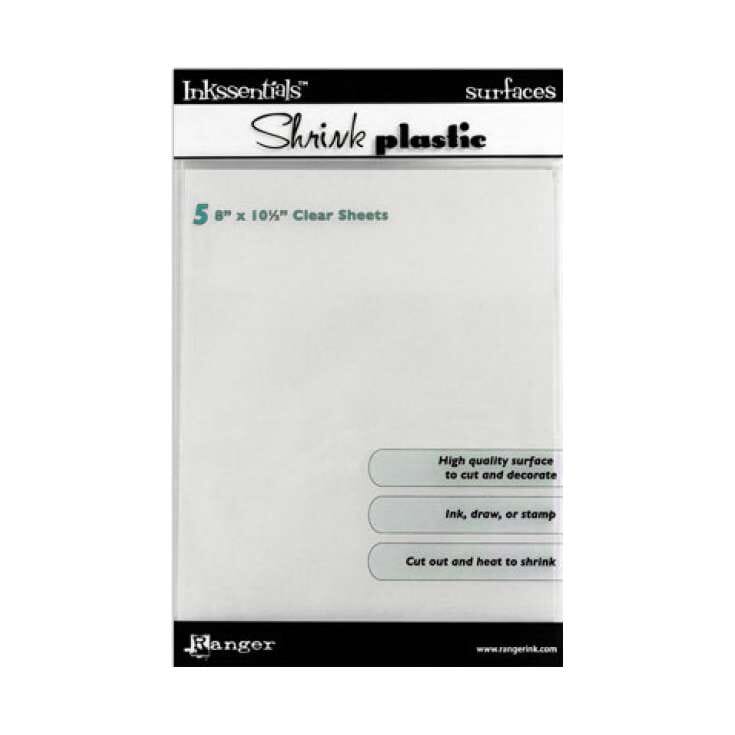 Ranger Ink - Shrink Plastic Shts -8x10.5- 5 sheets
Ranger Ink RANGER-Shrink Plastic. Create miniature embellishments for scrapbooking; card making; jewellery; home decor and more using Ranger Shrink Plastic! This package contains five sheets of 8x10-1/2 inch clear sheets of shrink...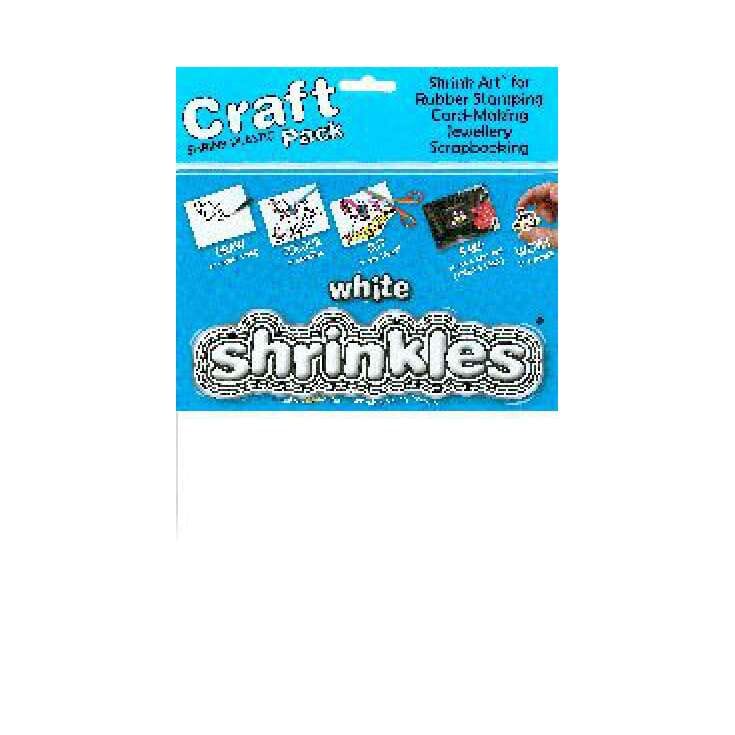 Ranger Ink - Shrink Plastic White
Ranger Ink White Shrink Plastic contains 6 sheets Essential Products and Tools for Art Craft Scrapbooking and Card Making
Recently viewed products: