No results were found for the filter!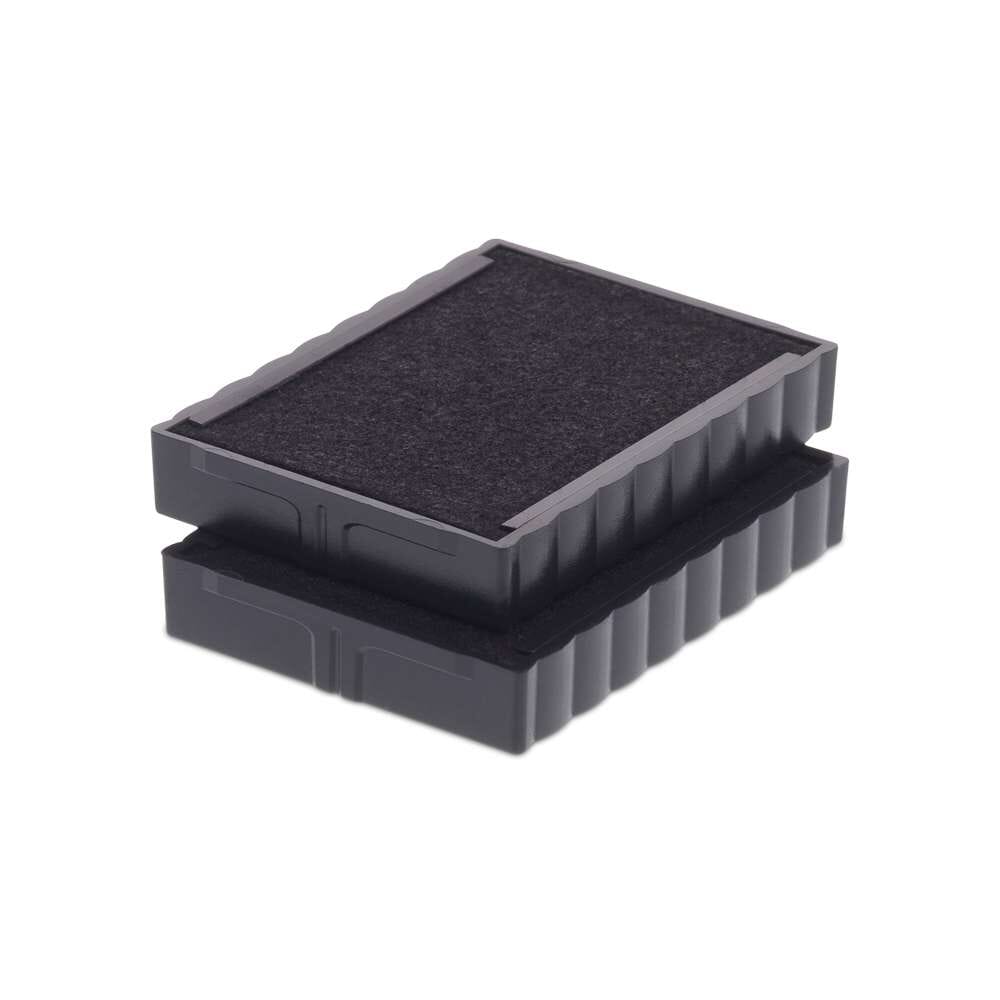 Trodat Replacement Pad 6/4750 - pack of 2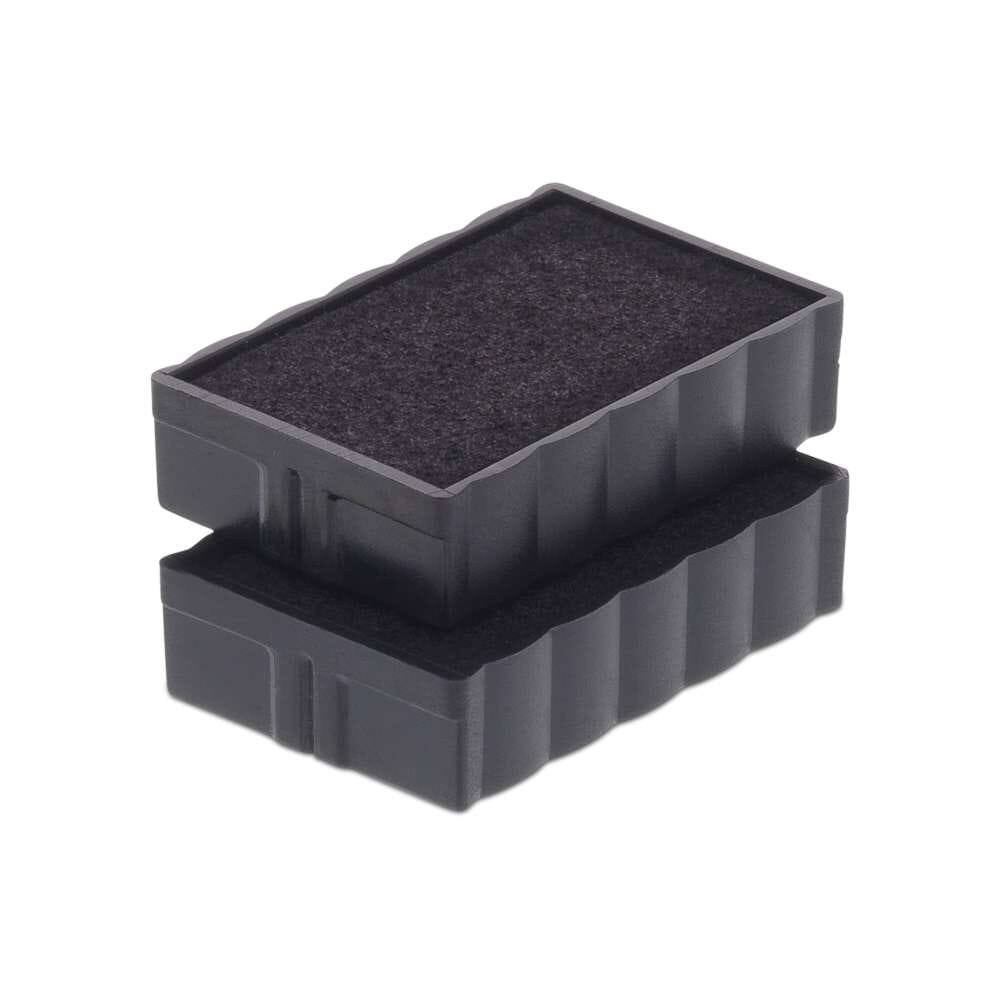 Trodat Replacement Pad 6/4850 - pack of 2
The ink in the cartridges is manufactured with a water base, and does not contain any toxic substances, acid, formaldehyde, or heavy metals. The ink in Trodat cartridges is hygroscopic: it regulates itself by absorbing moisture from the air, therefore it does not dry, and allows prolonged usage over extended periods of time. Select your replacement ink cartridge in the following sections by model type. If you are unsure of your stamp model, check the model printed on the stamp or remove the ink cartridge and check the model.reference number embossed onto the ink cartridge.
Recently viewed products: