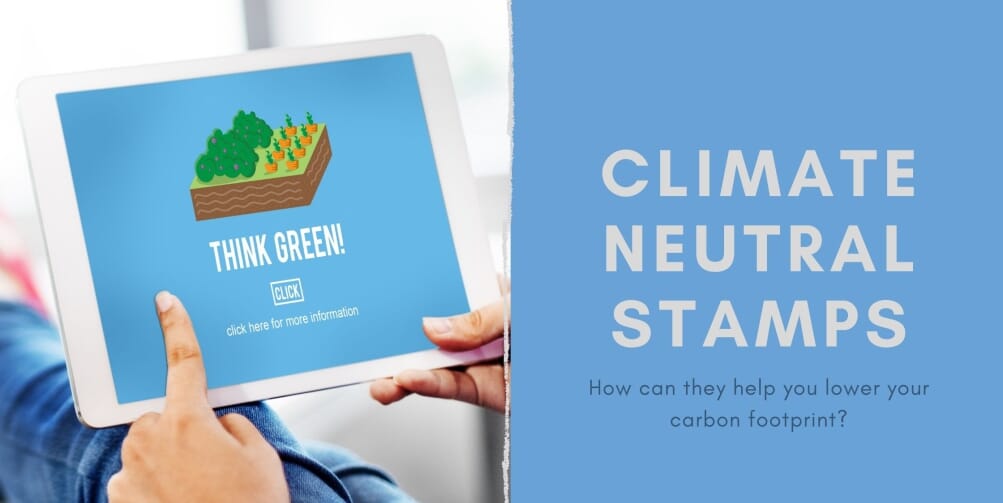 Our Planet
Where do we start? Our planet is at the heart of all of us. The essence of our being. For that reason it is most sacred and to protect humanity we need to look after nature, the oceans, animals and our environment. "Nature is vital - we can't survive without it". To keep our planet growing safely, for our businesses to expand and succeed and for our future generations, we all need to take responsibility. At Stamps4u, we are committed to providing excellent, high-quality products with sustainability firmly at the forefront of our mind. We look to work with brands who also share this passion for our environment which is why we have chosen Trodat as one of our main manufacturers. 
"Trodat sees a special obligation as the world's market leader in stamp products and has made an effort to set an example for years in climate protection." They carried out the first steps to becoming climate neutral, back in 2013, through their everyday Printy 4.0 stamp model by making it much "smaller and lighter than its predecessor." (Trodat). Alongside this, the large manufacturer was able to attain the Austrian ecolabel for more than 80 of its products. Find out more about the Austrian Ecolabel here. Many which we sell on our Stamps4u.co.uk site. 
So, why is now the time to change? It isn't just because Attenborough said so. It is because we must, in order for us all to continue living a comfortable, healthy lifestyle. Whether it's by recycling paper and plastic, avoiding littering or even using sustainable products. Every business has the ability to do more to save our planet and to seek the environmental, financial and hygienic benefits of recycling.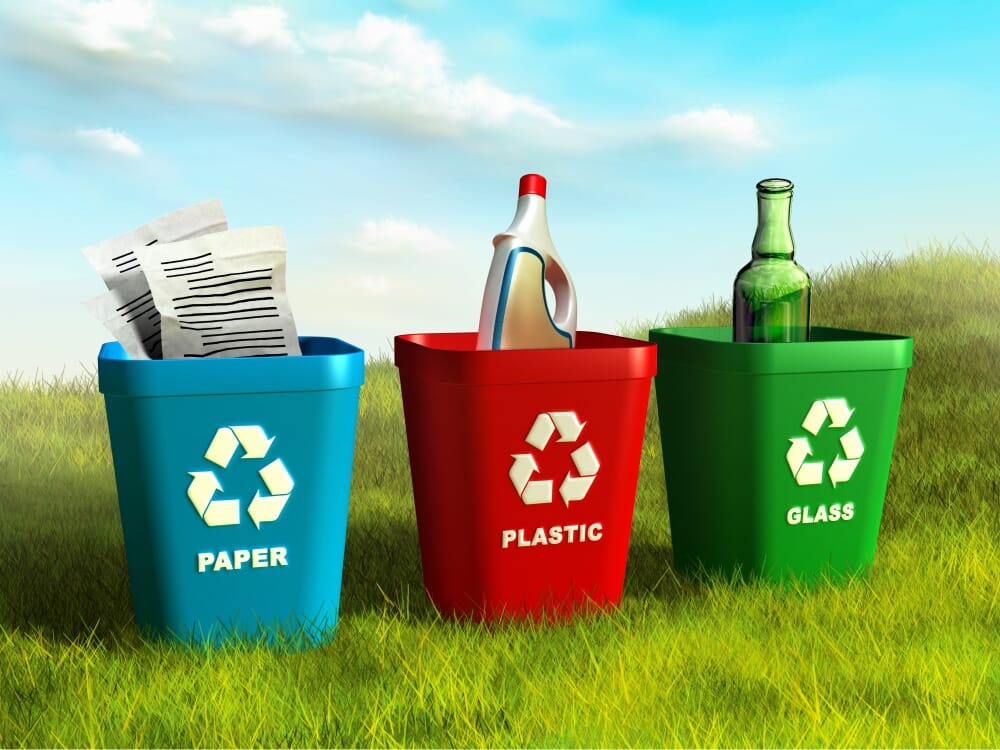 What Steps Have Trodat Taken To Become Responsible?
As one of the leading stamp manufactures, Trodat introduced 3 key steps to climate neutrality. 
1. Prevention of Co2 Emissions: Trodat developed smaller and lighter products.
2. Co2 Reduction: By using pre- and post-consumer recycled plastic and 100% green electricity in the HQ in Austria.
3. Co2 Compensation: Trodat invest in Gold Standard climate protection recommended by the WWF to compensate of any unavoidable co2 emissions.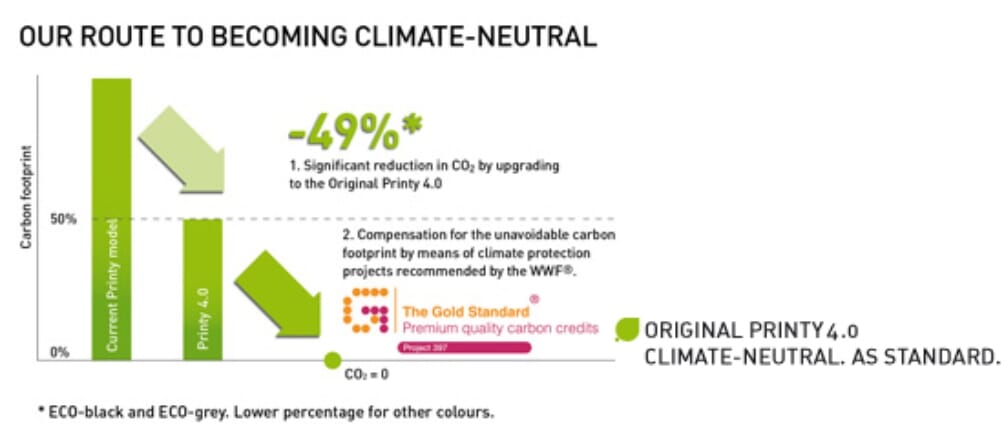 How do I know which products are climate neutral?
We've given you a helping hand on this one. Any product which has been verified as having climate neutral properties is clearly marked within our product descriptions and is also shown as an image. Keep a lookout for our message, "Trodat's… stamp is climate neutral as standard meaning the highest consideration has been taken to maximise the positive impact on the environment. To achieve climate-neutrality, 3 important steps are undertaken (see climate neutral)."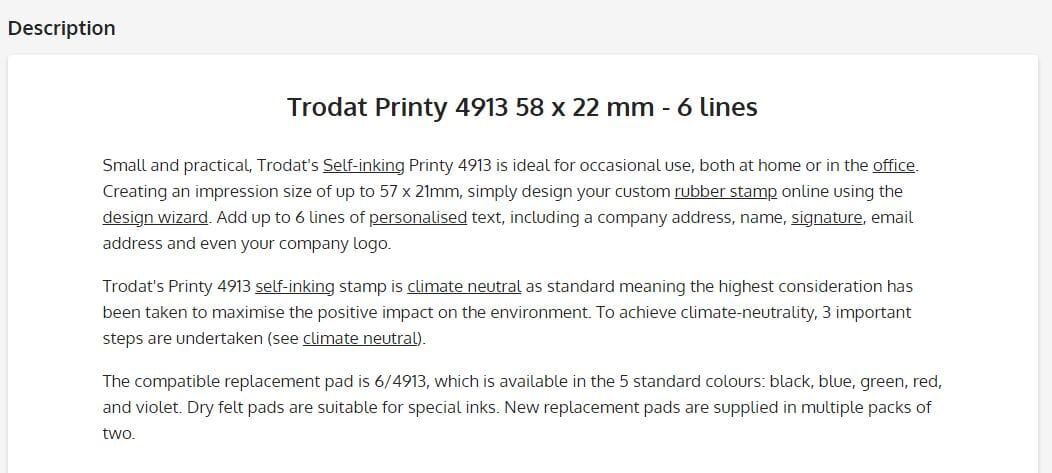 What can your business do to lower its carbon footprint and how can we help?
Besides the obvious recycling your paper and plastic from your working day. Have you considered incorporating a rubber stamp into your day to day tasks? If you're wondering how stamps would benefit your business, we've got you covered. 
1. Working in the office: 
Trodat's office word stamps are pre-designed, ready to use, climate neutral and built to last, creating thousands of impressions. Trodat's standard stamps mark documents clearly and can be used as a consistent method to keep track of payments, to verify original copies or even to highlight which tasks have been completed.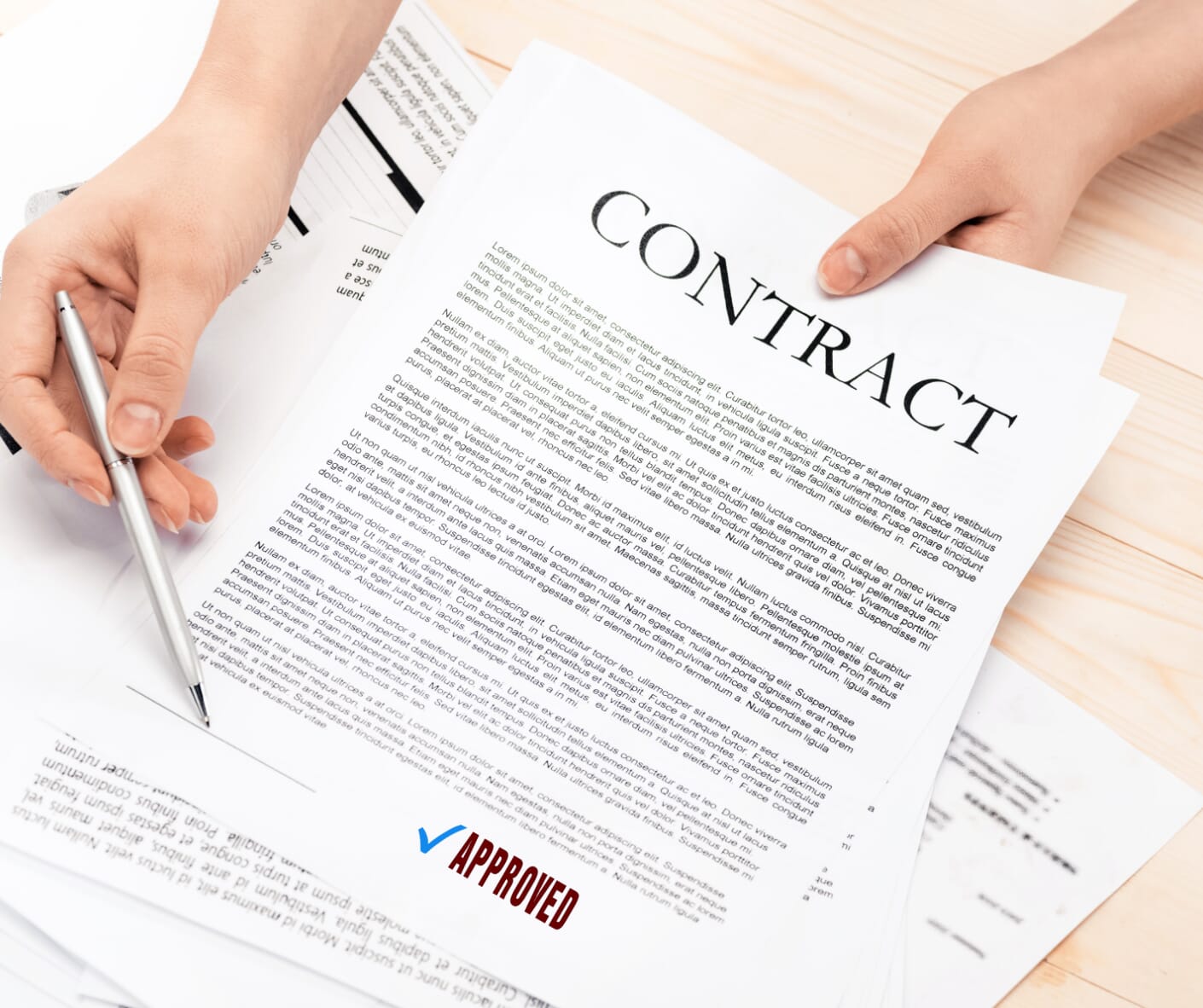 2. Working from home: 
Isn't it annoying travelling between the office and home, carrying the endless number of stationery essentials? Not to mention the issue of not having a working printer. We've all been there.
Due to their lightweight nature, Trodat's customised printy stamps can be transferred easily between the home and the office. They can be personalised with your most-used phrase, your signature or even contact details (that's your letterheads covered). Saving you time, energy and costs.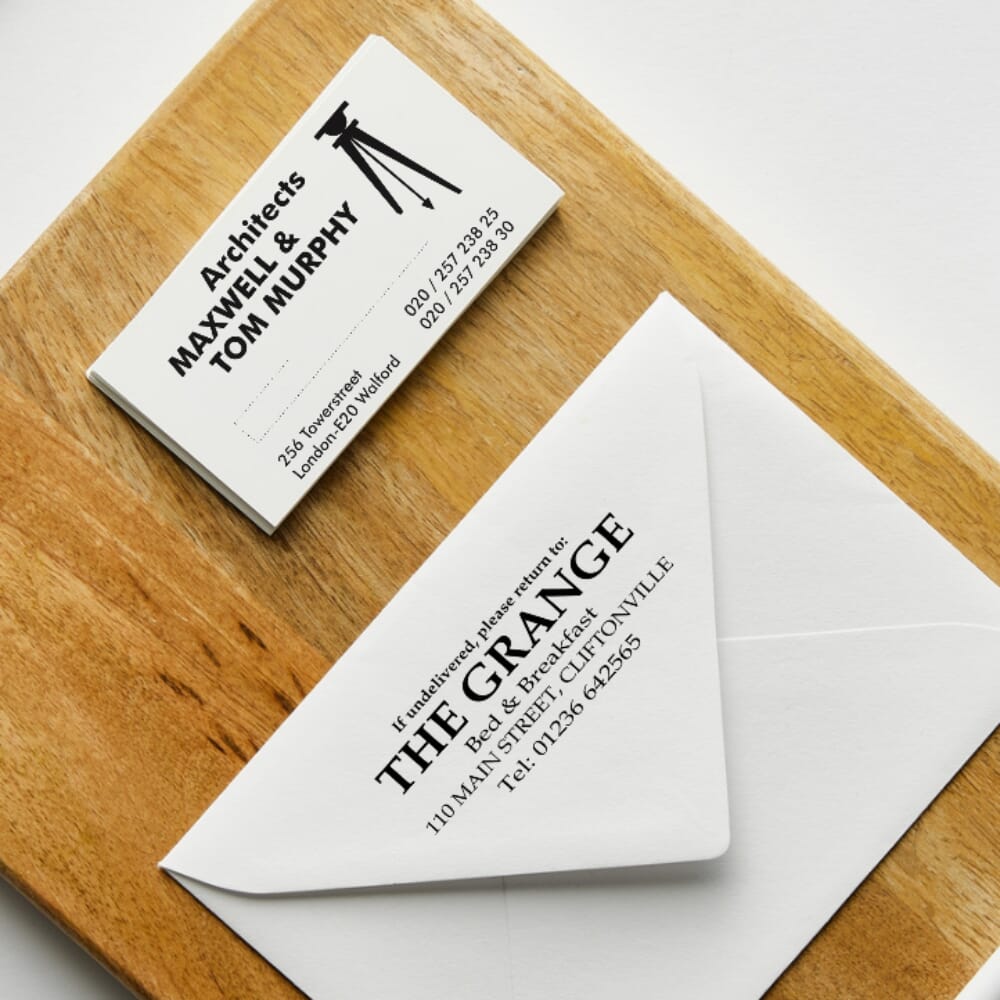 3. Packaging: 
As we discovered in our previous blog post. Packaging is an extension to the look and feel of your brand. Trodat's reusable stamps will help you set the right example and shine your company in an environmentally friendly light by customisation your sustainable packaging on the go. Trodat's ink is vegetable based and 100% recyclable, so rest assured that after use, your packaging can be popped straight in the recycling without any concerns.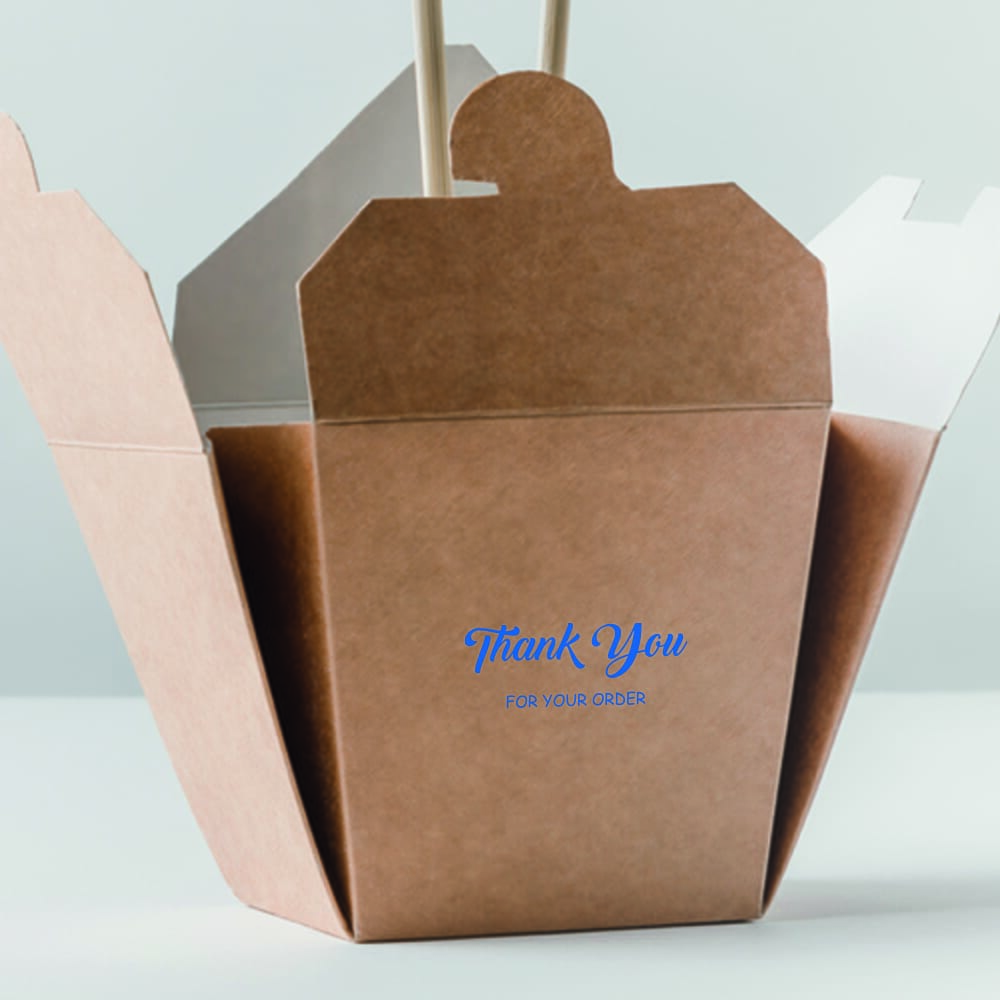 4. Legal:
Lawyers, solicitors, attorneys. Signing off, shredding or marking large volumes of legal paperwork can create serious time constraints. Add your signature, protect confidential information or customise your letters with one simple stamp.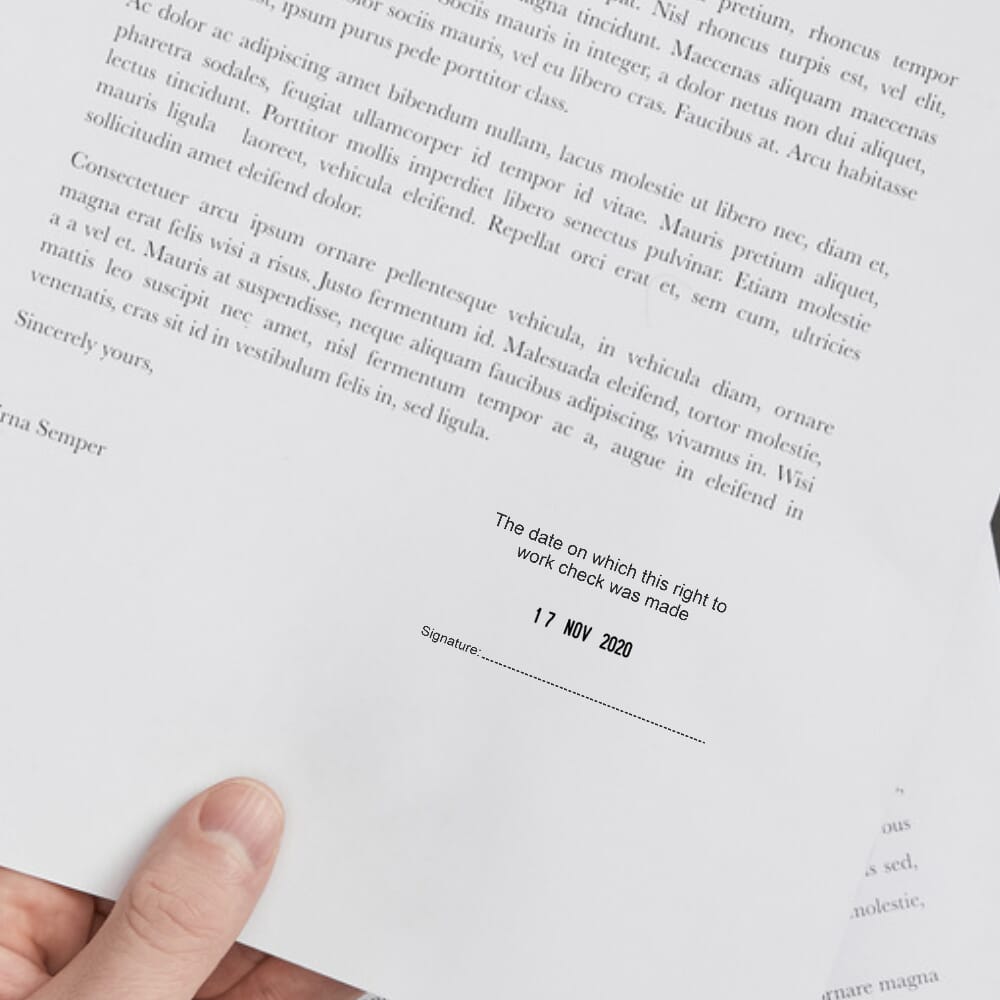 5. Small Business:
Whether you're designing flyers, creating loyalty cards or simply want to say thank you to your customers for their purchase. A customised stamp not only increases recognition of your brand, but by stamping a thoughtful message on your products, packaging or invoices, it adds a human element that your customers will enjoy.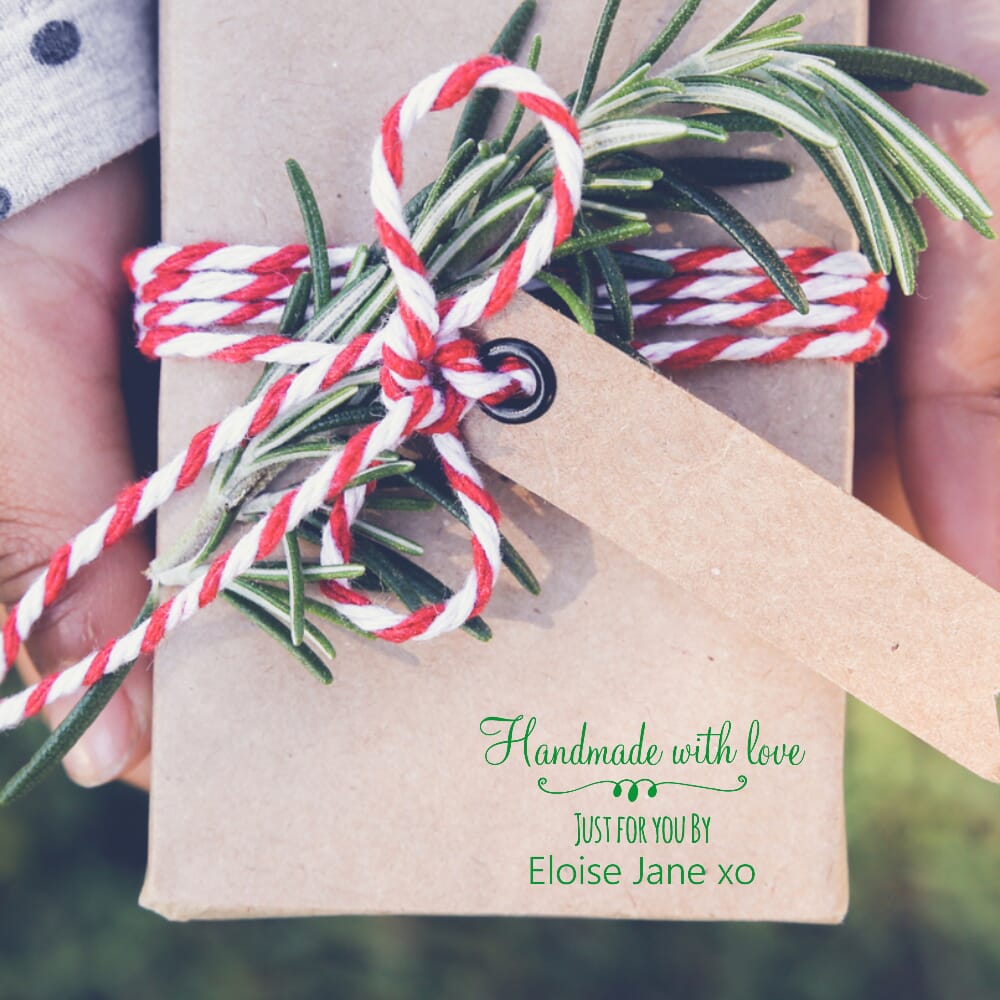 Get In Touch
We want you to get the most valuable experience when shopping with us, so if you are unsure whether one of our products is climate neutral or would like to learn more about how we could help you take the first steps to becoming more sustainable, simply drop us a message through one of our social channels, via email: or by telephone. Our friendly service team will be happy to help with any queries you may have.